Designer DNA - part II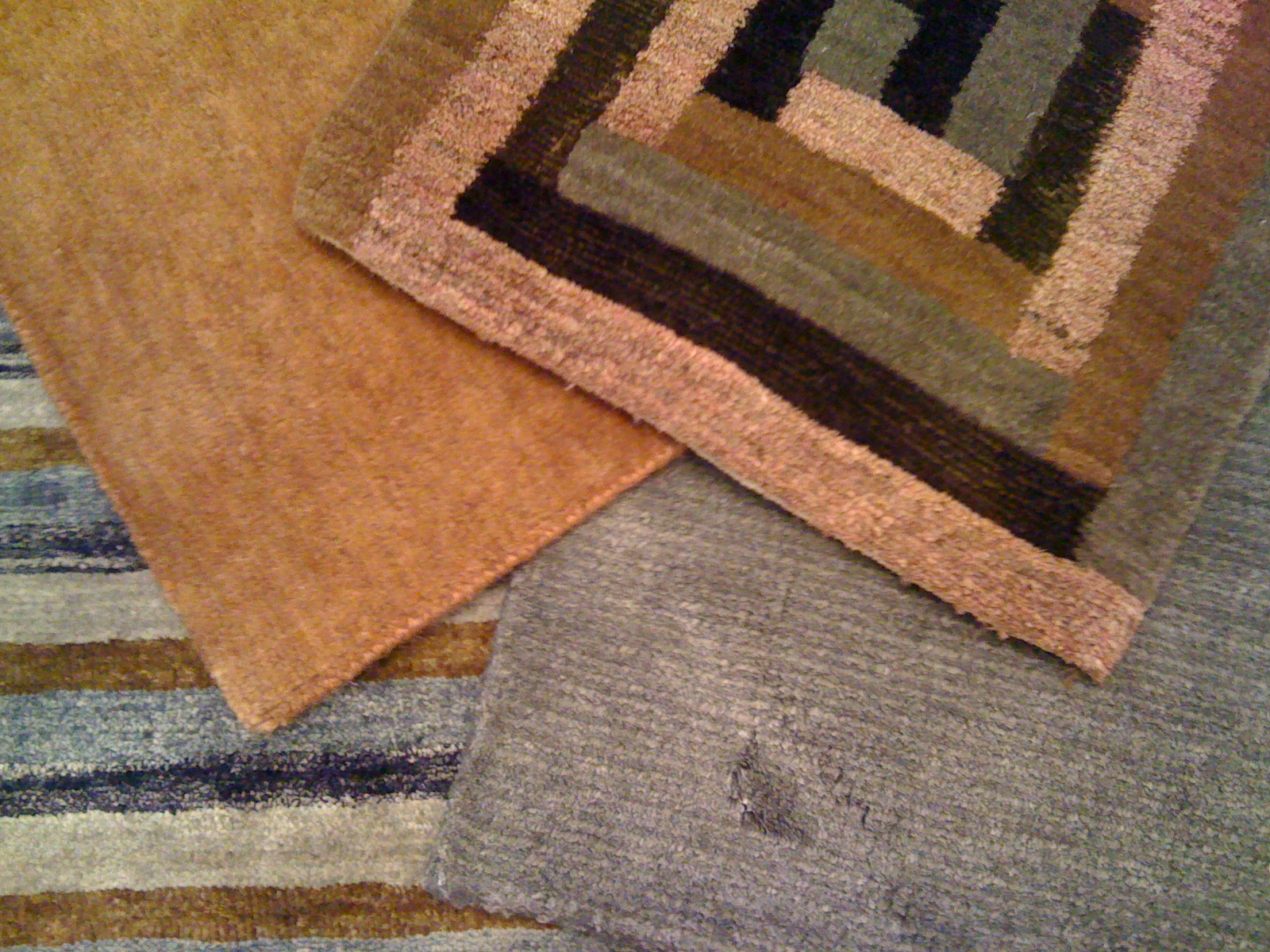 I continue to pull images and look for inspiration during my quest for self-awareness and decorative zen. I'm like an aesthetic Dali Lama these days. Below are a dozen faves – both owned and coveted – that tell me more about who I am in style and spirit. Ohmmmm.
1. ONE-OF-A-KIND ACCESSORIES
Ashtray as business card holder from Darrell Dean.
2. LAYERS
In fashion and interior design. Room by Raji RM & Associates
3. CLEVER VIGNETTES
Anthropologie display circa 2007.
4. FORTUNY
'Nuff said.
5. CLASSICAL ARCHITECTURE
New York Public Library
6. DRAMATIC VINTAGE CHANDELIERS
MET chandeliers by Hans Harold Rath (1960) at Moss Gallery.
7. STATEMENT JEWELRY
Vivre.com is one of my favorite sources.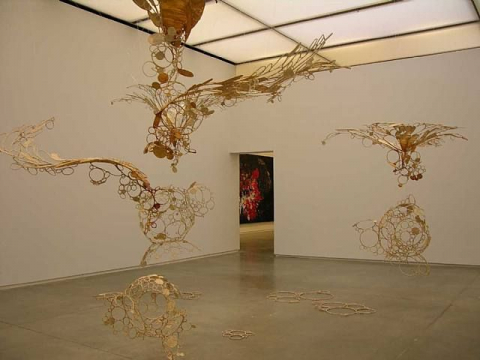 8. BRILLIANT, BEAUTIFUL ART
Ranjani Shettar
Sun Sneezers Blow Light Bubbles 2007-2008
9. LUXURIOUS RUGS
Niba Collection
10. IMPECCABLE INTERIOR DETAILS
Tsao & McKown Architects
11. MIXING TEXTURES, PATTERNS & HIGH/LOW
Philip Lim
12. THE MODERN WOMAN
Like Aerin Lauder and Kate Moss – smart, stylish and totally in charge.