Design Legend Charlotte Moss Dazzles at Washington Winter Show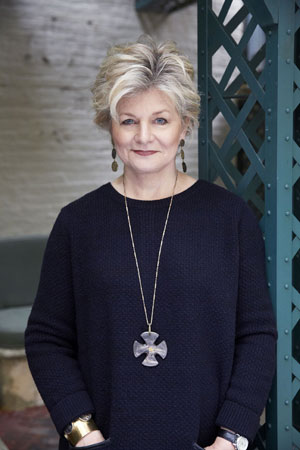 Honorary Chair of the 2018 Washington Winter Show (WWS), New York-based designer Charlotte Moss enthralled luncheon guests Friday with a talk on her masterful and luxurious garden and home design projects. Named one of the world's Top 20 Interior Designers, Moss'
graciousness is evident in her home interiors, her books on gardening and houses, and designs for home accessories.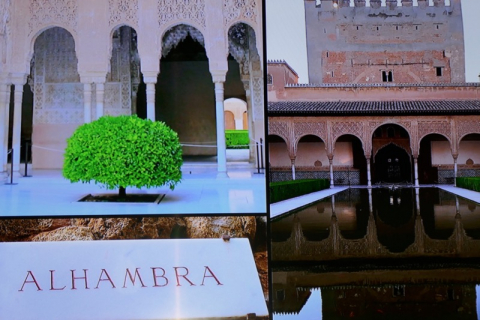 Moss shared her reflections on over 32 years of designing and how travel has influenced her. From Alhambra, where a lone tree is a whole garden, "one big beauty prominently displayed" to Versailles where "how fabulous green can be," the designer's keen eye and appreciation for beauty accompanies her on exotic journeys.
Regarding the charm of chinoiserie, a style she often uses in her work, and the theme of this year's Show, Moss explained how, from an early age, she was "enthralled of the folly of it."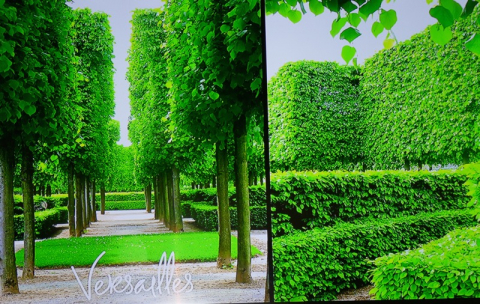 In her tenth book, out this April, Charlotte Moss Entertains, a peek inside her extraordinary entertaining style, "setting the table is everyday decorating," she explained.
Two exciting events are on the schedule for Saturday, January 13, 2018. First, at 11:00 am is the second annual Design Panel, lead this year by House Beautiful editor in chief Sophie Dow Donelson.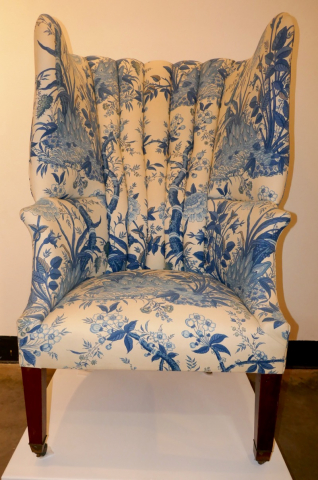 Later that afternoon, The Motley Fool co-founder David Gardner takes the stage to offer his take on investing today. Both events will take place at the Katzen Arts Center and are included with admission to the Show.
Once again, proceeds will benefit the WWS's charity partners: THEARC, Bishop John T. Walker School, and the Founders Board of St. John's Community Services.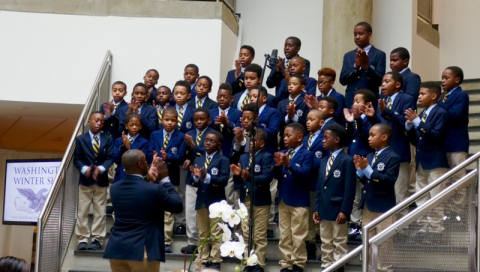 The Show runs through January14th at the Katzen Arts Center.
*/
Purchase tickets here.