Design Community Celebrates Donghia's Arrival in Cady's Alley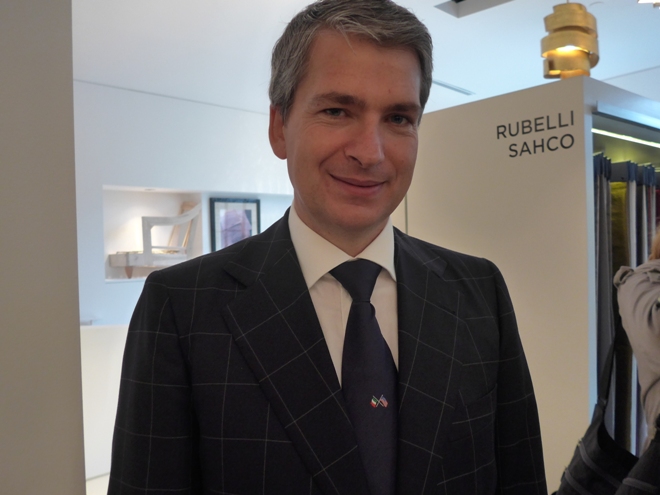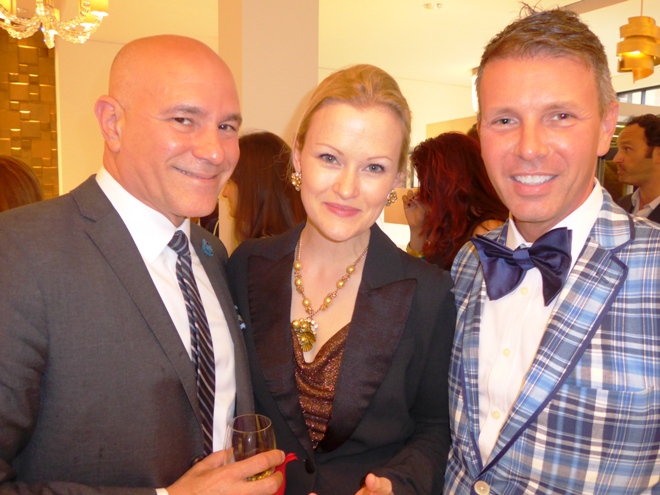 "As a Venetian, I'm very proud to see these five windows overlooking the canal," said Andrea Rubelli, president and CEO of Donghia. On behalf of his team, including Chuck Chewning, the creative force behind the Donghia brand, Rubelli continued, "We're thrilled to be in the Georgetown district where we have a new home for our designers."
The contemporary home furnishings design trade showroom specializing in sophisticated decorative fabrics and furniture recently relocated from The Washington Design Center and celebrated with an opening reception Thursday in Georgetown.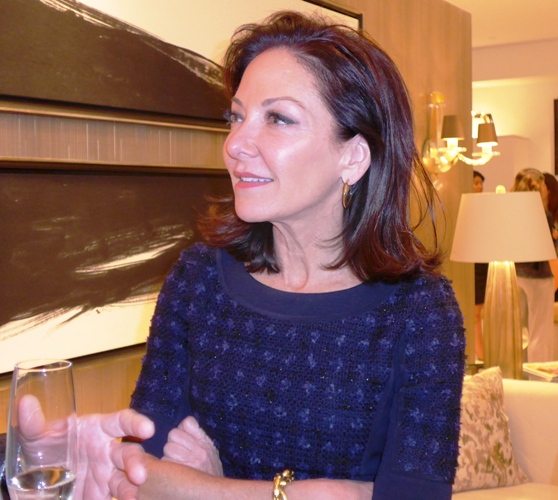 The evening's very special guest, editor in chief of Architectural Digest, Margaret Russell helped turn out an A-List of the city's design professionals. With personal styles befitting their acclaimed work, the chicly attired guests mingled over cocktails and hors d'oeuvres.
Donghia's Carolyn Reed noted the teamwork and synergy between Donghia and its partners, singling out Boyd Lighting as a perfect example. "I applaud our president and CEO, Andrea for being such a visionary, and putting Donghia in such a fabulous space."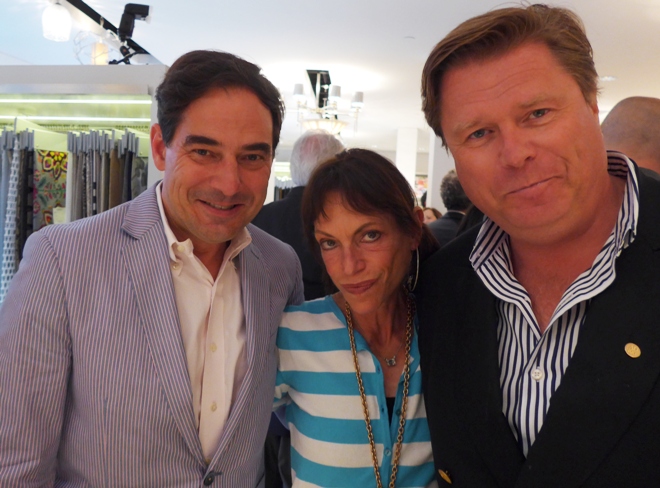 Created by the late Italian-American designer Angelo Donghia, Donghia's collections of furniture, textiles, wallcoverings, lighting, accessories and upholstery are sold exclusively to interior designers and architects through their 12 showrooms across the country and more than 50 representative showrooms throughout the world. While their furniture is manufactured in the United States, accessories are handmade by Venetian craftsman on the island of Murano, Italy.
"With a 40 year history at the forefront of the luxury home furnishings industry, Donghia is an excellent complement to the mix of design oriented retailers that the Georgetown community is accustomed to, serving as a reminder that this retail corridor remains DC's primary destination for luxury, design and fashion," said Philippe Lanier, vice president of EastBanc. "Donghia is the perfect addition to Cady's Alley and we welcome them to our neighborhood."