Deck the Halls at Tudor Place Dec. 5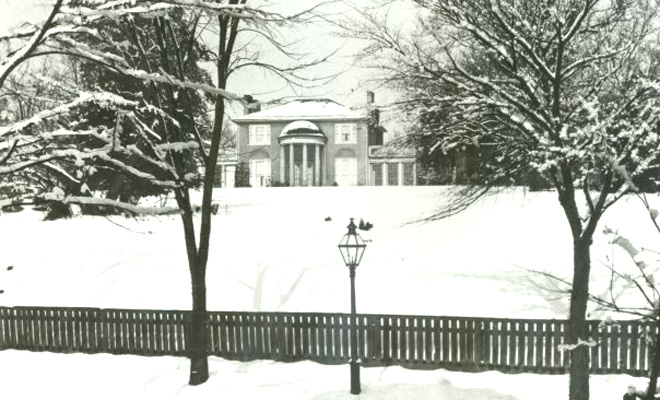 Celebrate the festive season with your family at Tudor Place on Decebmber 5, 2015. Tour the house to find decorations and clues to Christmas celebrations past, sing with carolers, make holiday crafts, and enjoy refreshments throughout an evening of warm merriment. Tours offered throughout the evening to suit families of various ages.
Tour Times:
For families with under-12s, on the half-hour: 4, 4:30, 5, 5:30, 6 and 6:30.
For adults and families with children 12+, on the quarter and three-quarter hour: 4:15, 4:45, 5:15, 5:45 and 6:15.
Members receive 20% discount in shop during this program.
This program is for families with children.
Cost: Members: child $8, adult $3 | Non-Members: child $10, adult $5
To register, please click here.
Tudor Place is located at 1644 31st Stree in Georgetown.