Decision on GU Expansion Postponed to May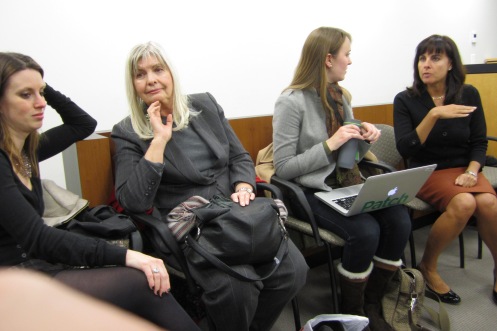 After extended discussion, the D.C. Zoning Commission deferred a decision on Thursday on Georgetown University's request for approval of its ten-year plan for the future of its campus on the western side of Georgetown. The commission appeared to be responding to the complaints from neighbors and community groups, including Advisory Neighborhood Commissions 2E and 3D and Georgetown and Burleith citizen association that detailed excessive drinking, noise, trash and other disturbing actions by GU undergraduates.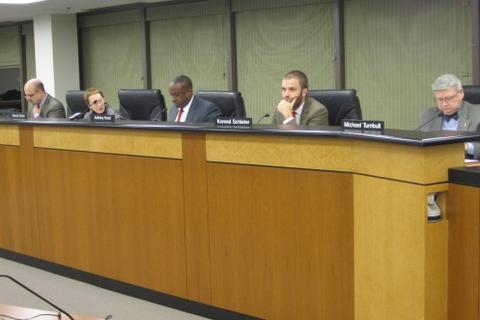 While the commissioners wants to keep GU as a healthy part of the District's educational and economic scene, they questioned GU's commitment to control and eliminate the unruly student behavior. In the end, the members considering the case, Anthony Hood, chairman along with Konrad Schlater, Michael G. Turnbull and Peter G. May (with Marcie Cohen sitting in as an observer because she did not hear the case) decided to give GU until May to demonstrate that it has the long-term ability to solve these town-gown problems.
GU released a statement shortly after the hearing. "We look forward to providing the Commission with further information to show the effectiveness of our investments," said Stacy Kerr, associate vice president for communications.