Homes
|
October 5, 2021
|
From Death to Downsizing: How to Avoid a Forced Liquidation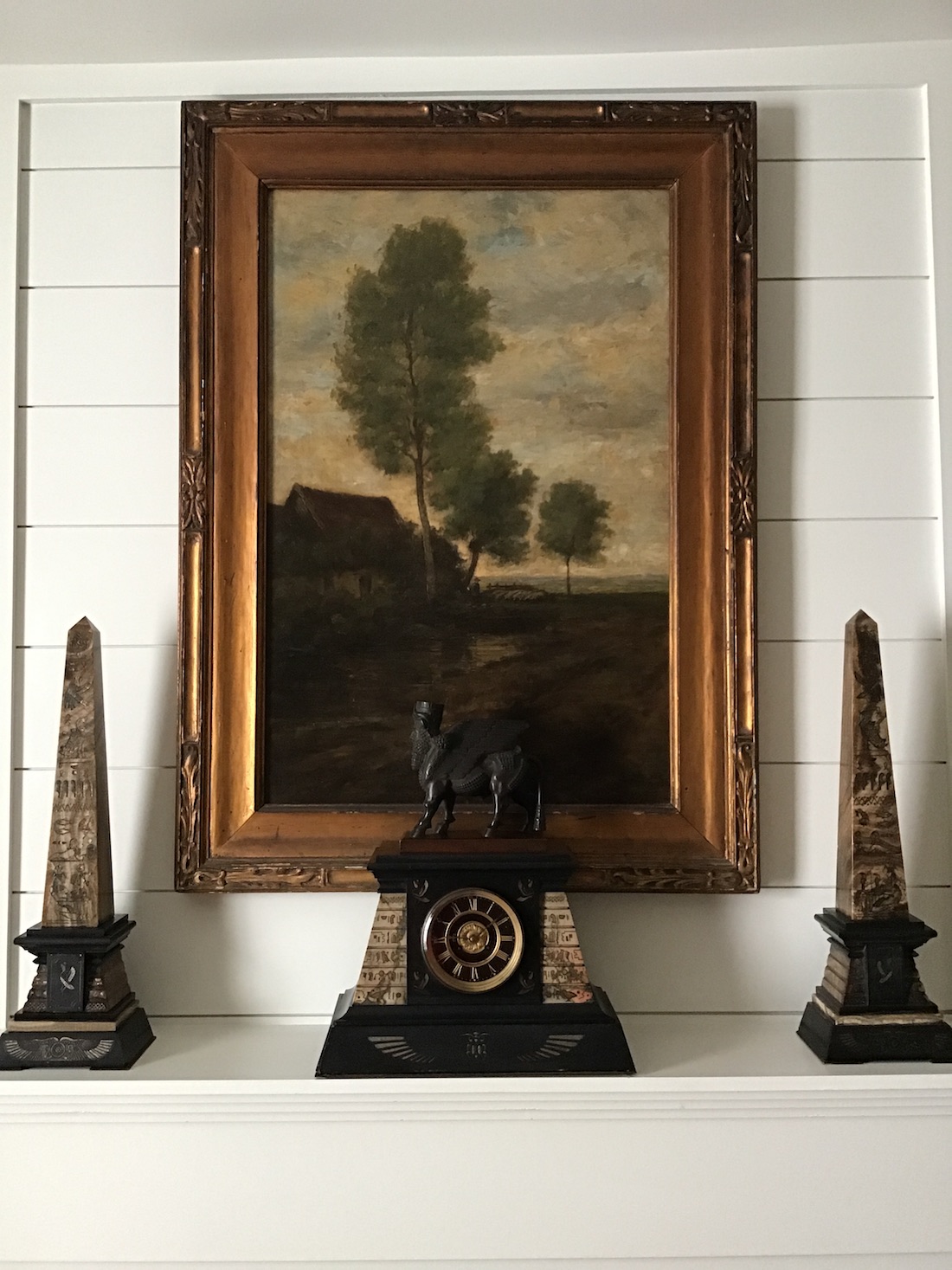 We have recently discovered that there is a close-knit portion of the local population that is very content with growing old together inside their massive homes filled with decades of accumulated trinkets. They have no interest in downsizing, and shutter at the thought of spending their last days cooped up in a two bedroom condo by the beach somewhere. However, when one of them dies and leaves their spouse grieving inside 8000 square feet of prime real estate, the hope for aging in place quickly fades.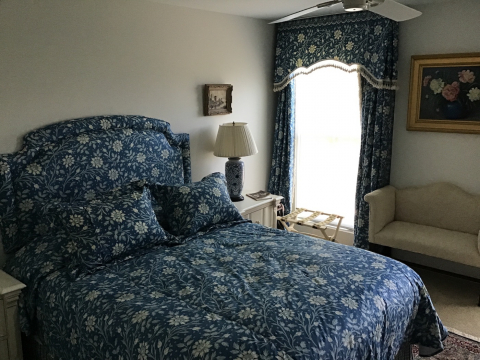 Suddenly the idea of downsizing moves to the front burner and everyone feels the heat! The family may be pushing for a fire sale to empty the attic etc, but it's important to stay calm and understand that most everything in the house is valuable and useful to someone you've never met. Most material possessions fall into one of three value categories:  1) Ordinary household items like upholstered furniture, clothing and kitchen junk. 2) High-dollar knick knacks like Lalique vases and Herend porcelain. 3) Very fine furniture, jewelry, silver and art. Each of these needs to be identified and handled accordingly to fully monetize them. At Hunt & Peck, we push household items through our estate sales division and sell the collectibles on eBay. The best stuff goes into our nationally publicized auctions with great success.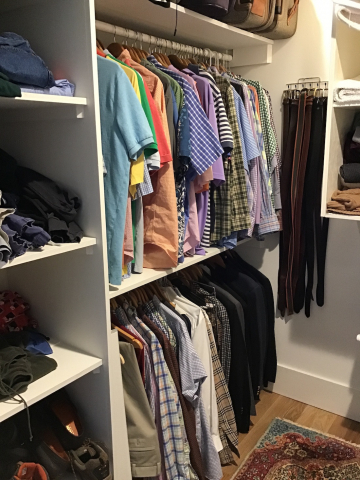 So if you're suddenly overwhelmed with an estate, don't panic! We have a plan. Reach out if you need our help.