De Niro & De Niro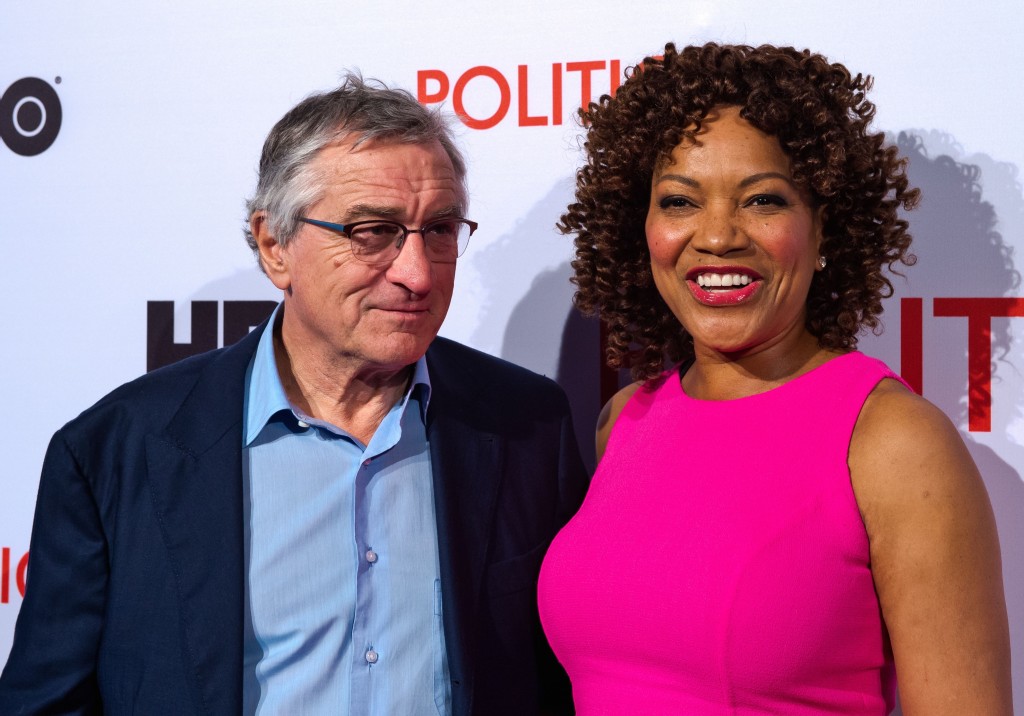 "Legendary actor Robert De Niro is here tonight, everyone," said Joel McHale in his remarks at The White House Correspondents' Association dinner at The Washington Hilton. "Now, I don't do a De Niro impression, but I do an impression of Robert De Niro's agent. You ready? Here it is. Ready? Ring, ring. He'll do it."
De Niro was celebrated the previous night at the Washington, DC premiere of HBO's documentary: A Father. A Son. A Legacy. Remembering a Legacy, hosted by Politico at Longview Gallery followed by a Q and A with De Niro, film director and producer Perri Peltz, director Geeta Gandbhir and POLITICO'S Mike Allen.
A documentary on a parent must take an emotional toll. De Niro himself seemed in that place at the discussion that followed the screening.
In attendance was House Minority Leader Nancy Pelosi (D-Calif.), House Majority Whip Kevin McCarthy (R-Calif.) and Motion Picture Association of America (MPAA) CEO and former Sen. Chris Dodd (D-Conn.) as well as 200 other guests.