DC's New Recycling Rules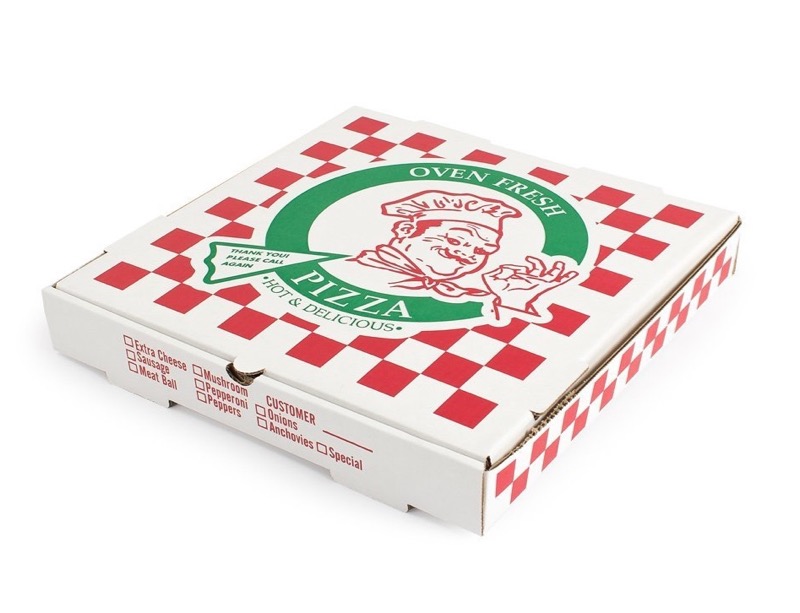 After you take away the Christmas tree, it's time to focus on DC Department of Public Works' new recycling requirement with its expanded list of items, effective January 1, 2018. All part of a citywide goal of getting 80 percent of waste out of landfills.
The new list of recyclables is now the same for both residential and commercial properties, and includes these newly eligible items:
Pizza boxes
Paper and plastic plates, cups, lids and takeout containers
Plastic produce, deli/bakery containers and trays
Residents should continue to loosely place recyclable items in the blue bins without plastic bags.
*/
Plastic bags, wrap and film are still not recyclable through DPW's system, but residents can find a dropoff location to recycle those items.