DC Tasty Corner
Have you tried the new cafe on Dumbarton Street?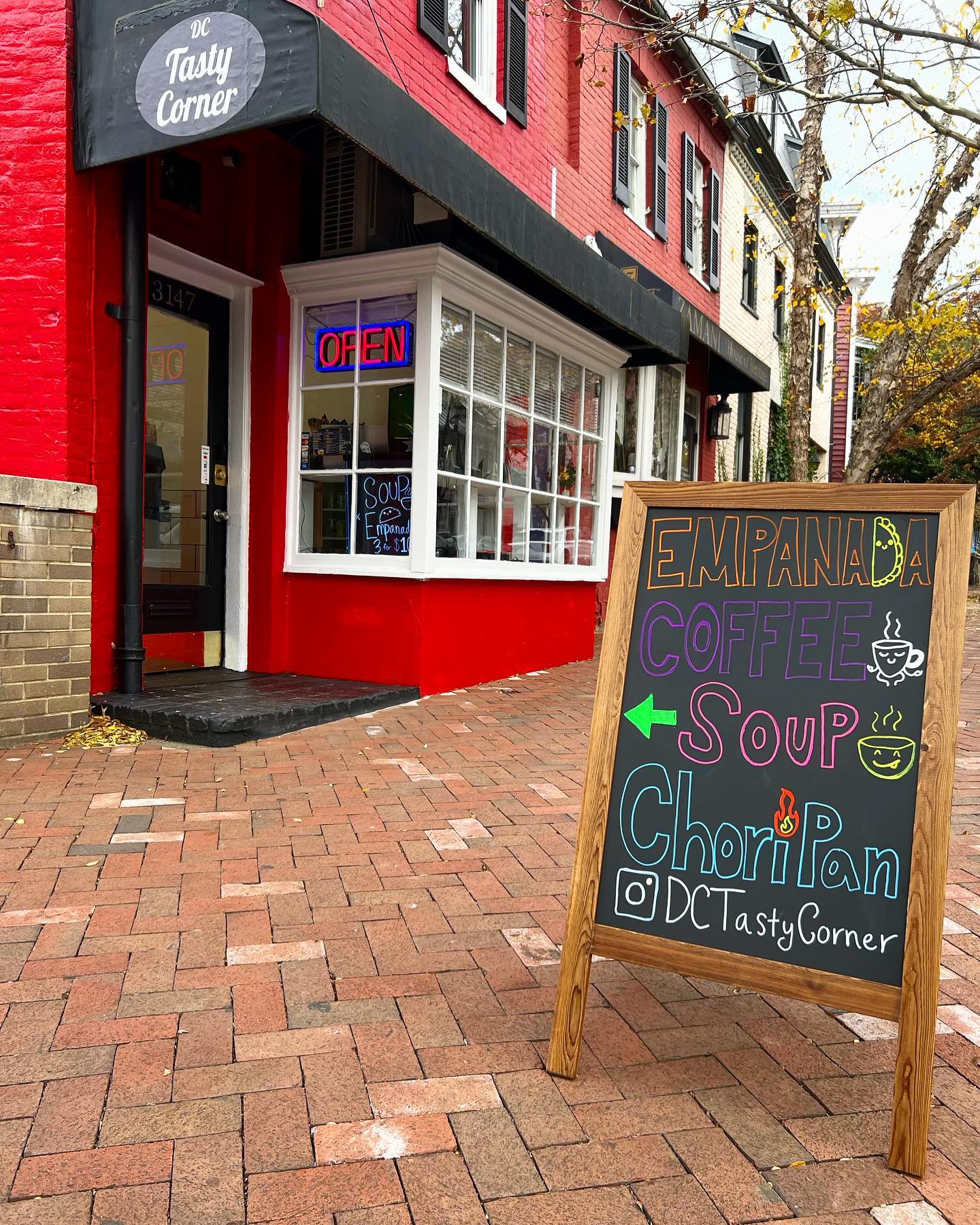 DC Tasty Corner, the South American-style cafe at 3147 Dumbarton Street in Georgetown serves beef, chicken, and vegetarian empanadas, sandwiches and hand-crafted espresso drinks. 
Try their new halal lamb and rice bowl with turmeric rice, lettuce, tomato, cucumber, pita bread, optional chimichurri, garlic aioli style sauce & hot sauce.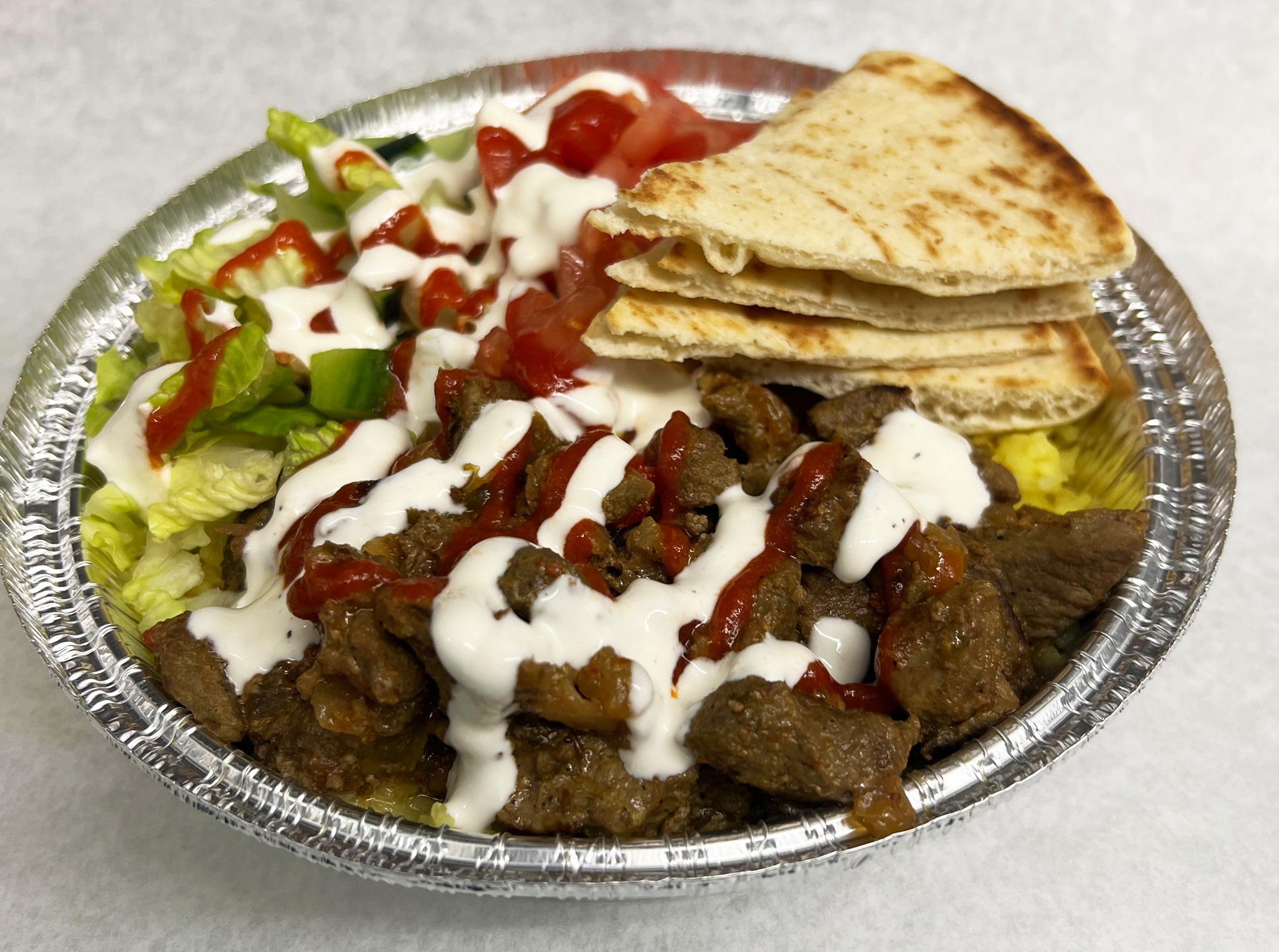 Order online for carryout.