D.C. Jazz vocalist performs at Blues Alley Oct. 26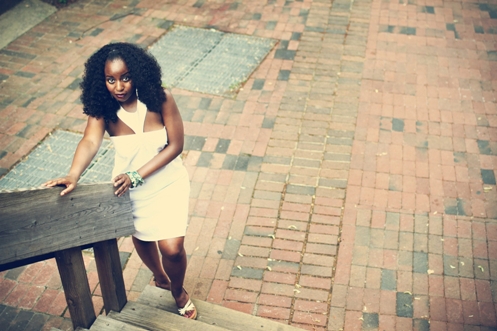 Loide Jorge, a DC based jazz vocalist will perform at Blues Alley Wednesday, October 26, 2011 in two sets: 8:00 and 10:00 pm.
With roots in Mozambique and Guinea-Bissau, Loide serves up a mix of contemporary jazz and warm Afro-Lusophone rhythms. Loide is known around town for performances at venues including Bohemian Caverns, Zanzibar On The Waterfront and past shows at Blues Alley.
For tickets, contact Blues Alley.