Calendar
|
August 4, 2022
|
DC Jazz Festival at Kreeger
Lena Seikaly, Steve Herberman, and Amy Shook perform in DC.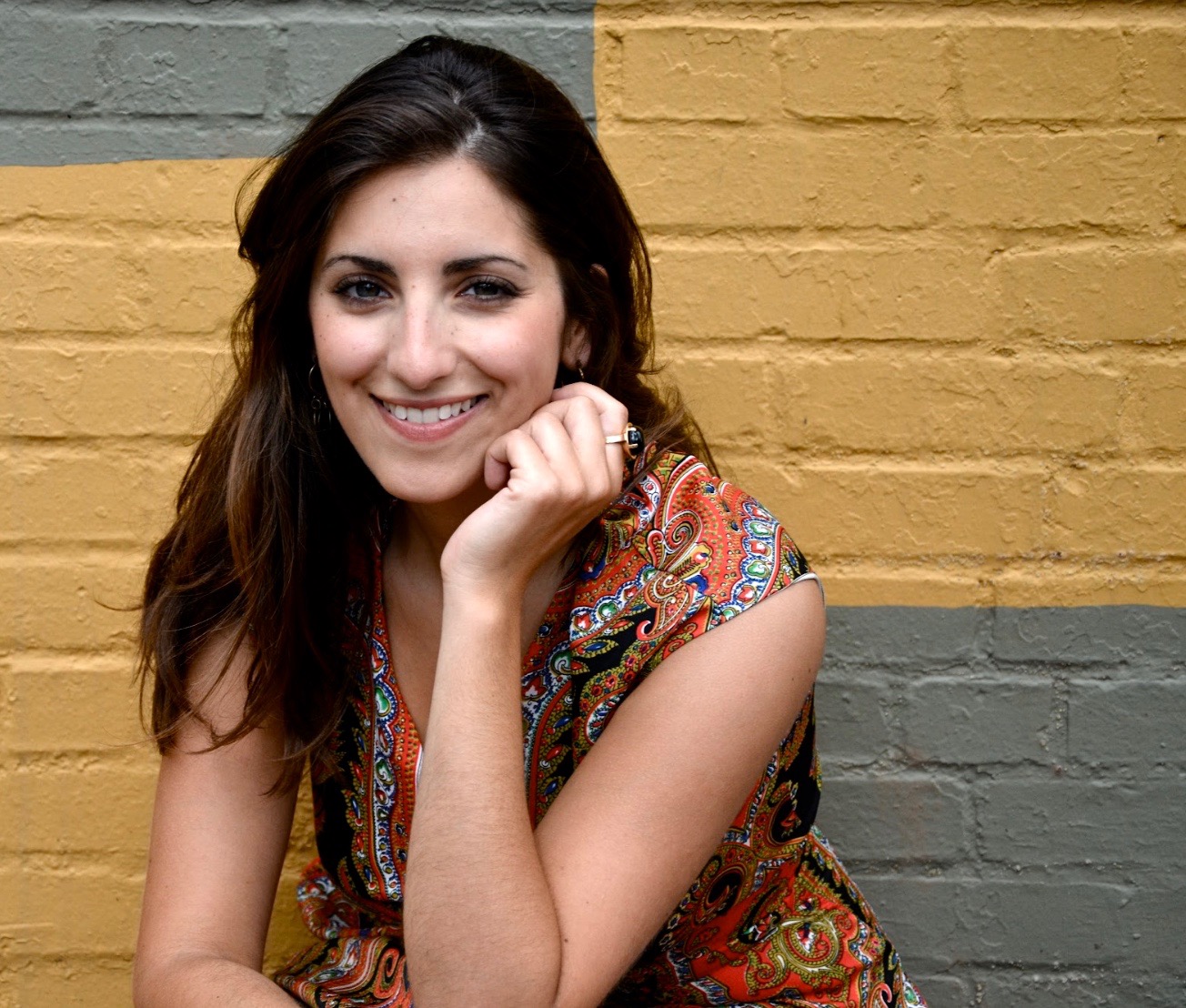 The Kreeger Museum is hosting DC Jazz Festival on Thursday, September 1, 2022 from 6:00 - 7:00 pm.
Performing artists are Lena Seikaly, Steve Herberman, and Amy Shook.
Named "one of Washington's preeminent jazz singers" and "brightest voices in jazz" (The Washington Post), as well as a "major league young talent in jazz" (Duke Ellington's biographer, Dr. John Hasse), jazz vocalist and Washington, DC area-native Lena Seikaly is already making her mark in national and international jazz circles as a revivalist of traditional jazz vocals, as well as an innovator in contemporary vocal jazz styles. 
Lena has released four albums under her name between 2009 and 2018, all of which were released at Blues Alley.
For more information and tickets, click here.
Masks are required regardless of vaccination status in all indoor spaces at The Kreeger Museum.
The Kreeger Museum is located at 2401 Foxhall Road NW.