D.C. GOP Fundraiser Draws Diverse Crowd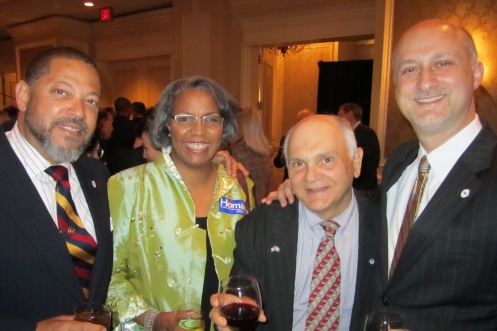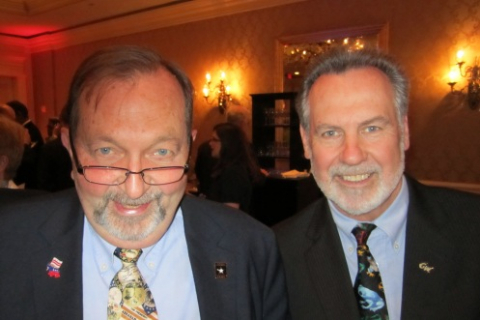 Republicans are badly outnumbered in the District, with less than ten percent of the registered voters and no member of the City Council. But that hasn't stopped them from full participation in the city's political life, including speaking out for good government and against the scandals engulfing the Wilson Building. Nor has it stopped them from fielding serious at-large and ward council candidates.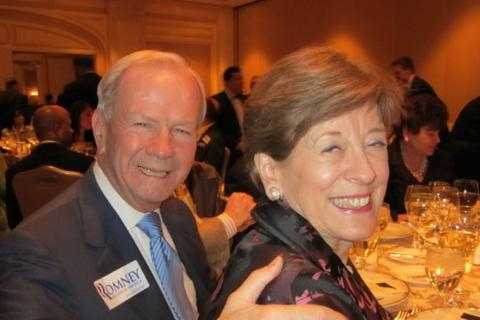 The solid state of the local GOP was much in display at the annual Lincoln-Douglass fundraiser on Monday (and, because of this year's contested GOP contest, presidential straw poll). The ballroom at the West End Ritz-Carlton on 22nd Street, NW, was full, not only with top party officials, activists and supporters from across the city, but important Democrats as well, including leaders of DC Vote, the main advocacy organization for full democracy for the District.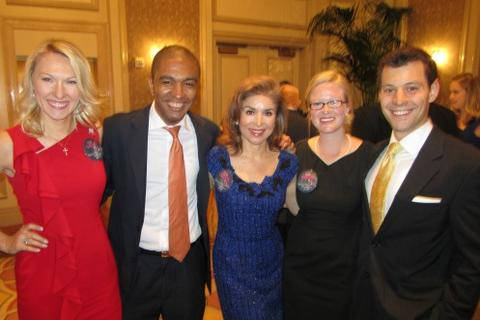 GOP candidates showed up, including Teri Galvez and Jill Homan, rivals for National Committeewoman, Mary Beatty, running for an at-large city council seat and Nelson Rimensnyder, going for Shadow Senator. Sharon Day, co-chair of the Republican National Committee represented Republican headquarters while DC Vote sent Ilir Zherka, their executive director, and Eugene Dewitt Kinlow, their head of public affairs. And from Georgetown, across Rock Creek, Betsy Werronen, outgoing committeewoman, was joined by Bud and Jonda McFarlane. He's the former National Security Advisor and she's a former Advisory Neighborhood Commissioner.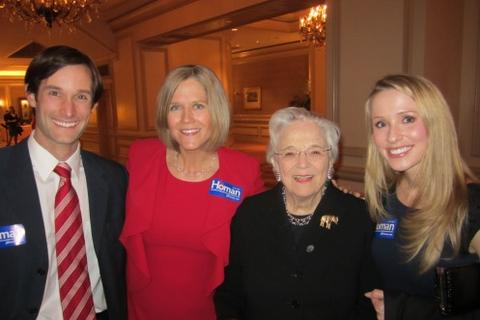 The friendly atmosphere was best captured by Bernard Demczuk, vice president at George Washington University and a prominent District Democrat. "I believe in friendship more than party," he said, referring to his long-time buddy, Nelson Rimensnyder. "And I always will."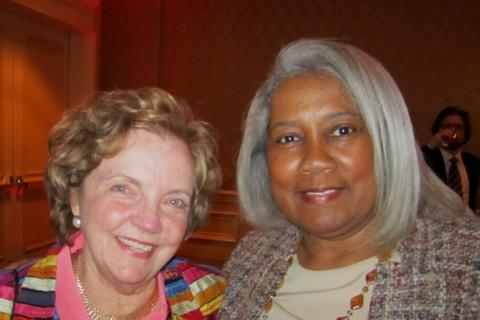 (Incidentally, as expected, Romney won the straw poll overwhelmingly)