Culture
|
December 21, 2021
|
DC Entrepreneurs Release Children's Book Series
Barris Books series for children launches.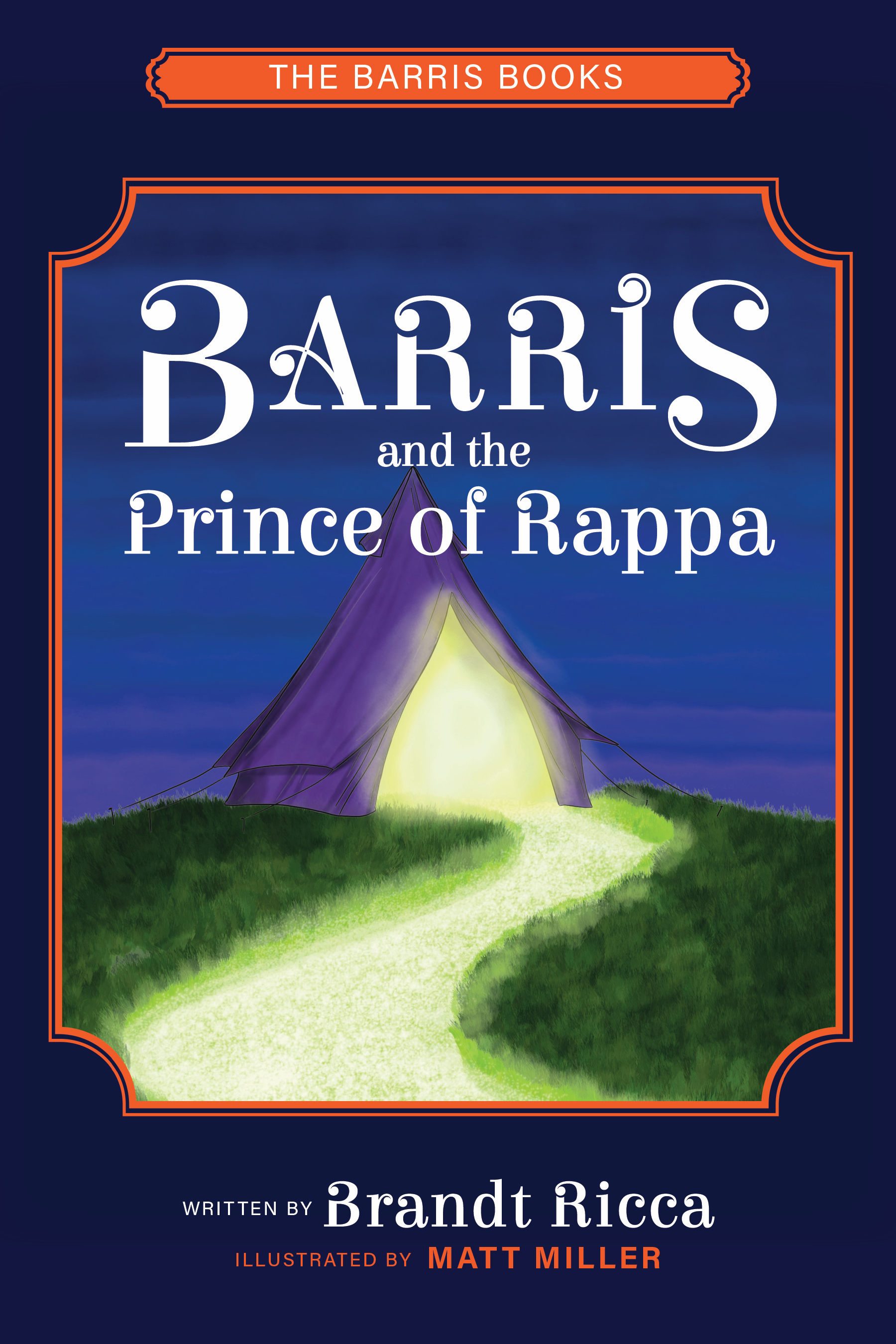 DC-based LGBTQ+ entrepreneurs Brandt Ricca and Matt Miller deliver the Barris Books, a middle school series that explores the life of Barris Hart in 1952 New Orleans. The collaborators highlight the many problems of children at the beginning of each book, and then offer an escape into dream worlds where magic and characters teach the protagonist how to navigate his dilemmas. Through each world Gracie, a Keeper of the universe, guides Barris through his dreams and the reader through each book.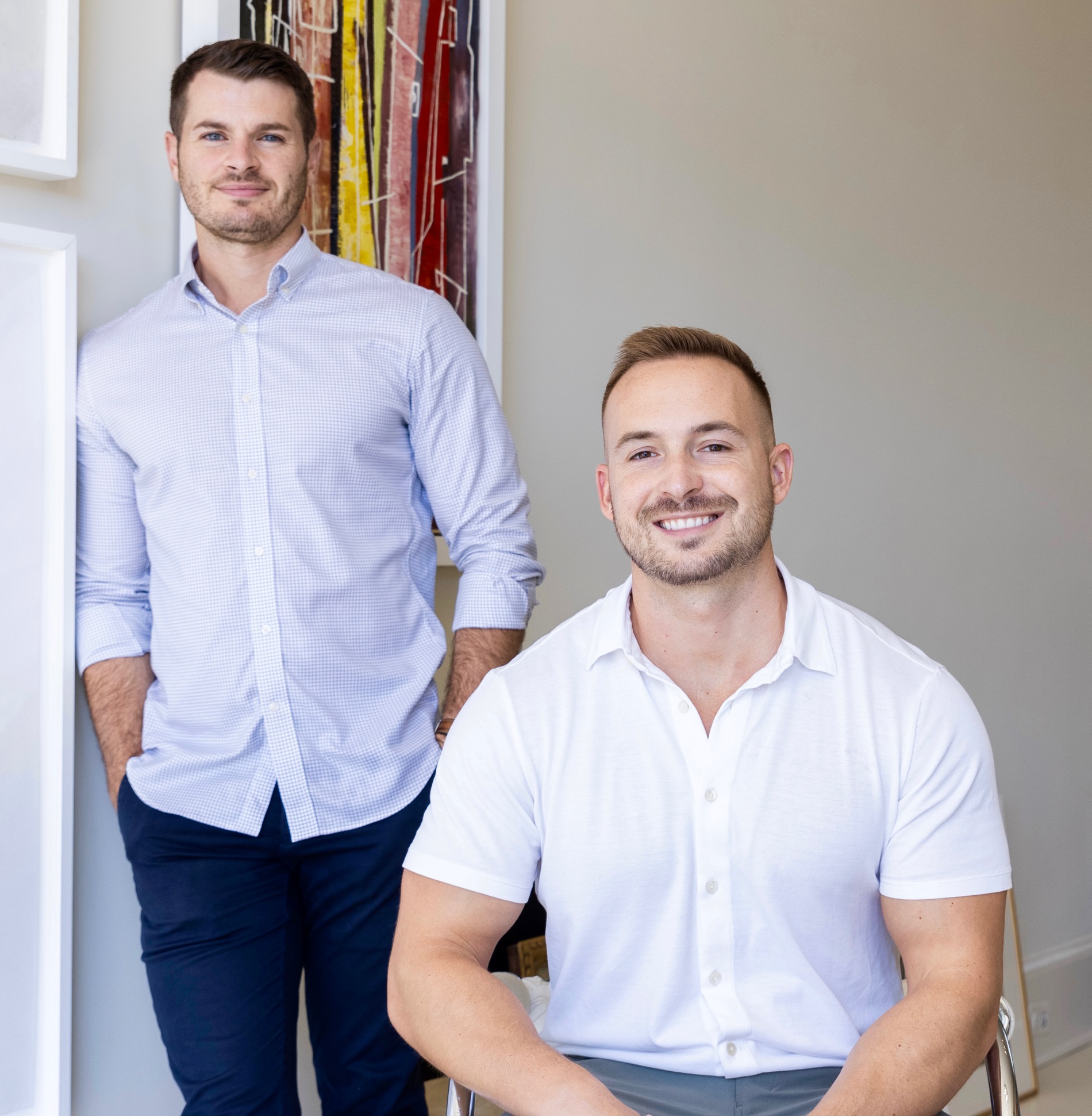 On January 15, 2022 Ricca and Miller will be at the Four Seasons Hotel-Georgetown teaching a creative workshop to middle schoolers, walking them through creating a story and then illustrating the narrative. 
They recently released the first in the Barris Books series, Barris and the Prince of Rappa. The second book, Barris and the Clown of Trell is available for pre-order, and will be published February 8th. Their third book Barris and the Girl of Norizon will be out in April. 
After the Barris Books, the creators plan to provide a spin-off series, the Bernice Books, named after Barris' sister.