D.C. Council Winners: Mendelson and Grosso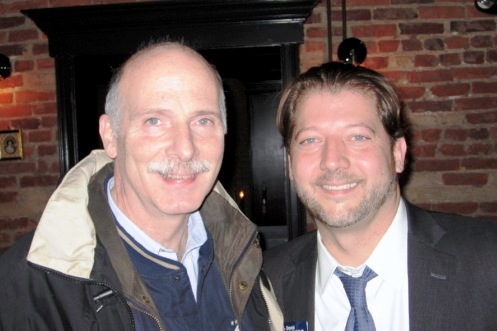 It was a good night for D.C. Council Chairman Phil Mendelson (D) and At-Large Councilmember-elect David Grosso (I).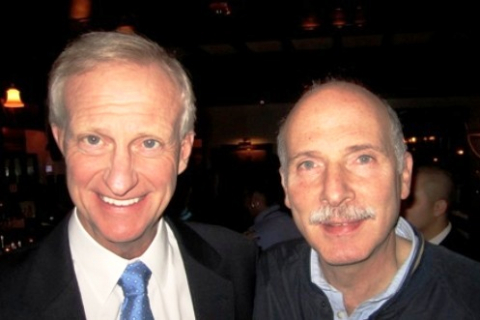 As reported in The Washington Post, Vincent Orange (D) won his bid for reelection with 37 percent of the vote and Del. Eleanor Holmes Norton won reelection to a 12th term as the city's non-voting member of Congress.
Marion Barry (D-Ward 8) won his third term on the council while incumbent Yvette Alexander (D-Ward 6) beat Republican Ronald Moten. Incumbents Jack Evans (D-Ward 2) and Muriel Bowser (D-Ward 4) were running unopposed.
Mitt Romney won (76%) The Georgetown Dish Presidential Poll.