D.C. Council luxury tickets need to go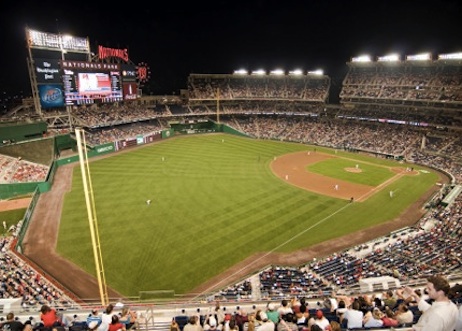 Next Saturday, Oct. 8, the Washington Capitals start their regular season. Under a sweetheart deal arranged by our elected officials, Councilmembers and the Mayor enjoy two free luxury suites in the Verizon Center. A similar sweetheart deal has been arranged with the Washington Nationals. The late owner of the Verizon Center, Abe Pollin, gave the Mayor access to a suite as a thank-you for $50 million dollars the District put into renovations to the arena. A second suite was given to the D.C. Council once Councilmembers demanded their own.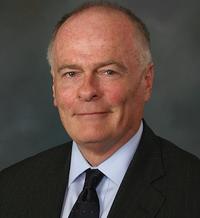 These so-called "free" luxury tickets are provided to our elected officials each year and famously caused a rift between former Mayor Adrian Fenty and the Council in recent years. Obviously, the luxury suites are a distraction for our elected officials, not to mention an invitation for more ethical problems. Like moths to a light, some D.C. Councilmembers compete for premium events and just can't help themselves from talking about it.
While the NHL regular season hasn't started, that didn't stop Ward 7 Councilmember Yvette Alexander. Councilmember Alexander, who is up for reelection, offered her free pre-season Capital's tickets on Monday night to any takers on her Twitter account.
You would think, under any normal circumstance, the practice of shelling out free luxury tickets to elected officials would be perceived as an ethical conflict, not to mention their easy conversion into election-oriented currency. Why should Councilmembers get free tickets when the rest of us have to pay for them?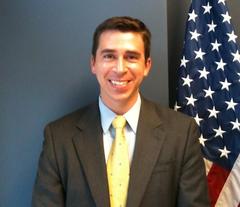 Last week, the Council voted to raise taxes. Some Councilmembers used excuses that they needed to raise taxes for the sake of the "have nots" of our city. Others claimed there were no good alternatives but to raise taxes. Never mind the fact that they were voting to raise taxes when there was a projected surplus. Or the fact that Councilmember Michael Brown used taxpayer money to redecorate his office and Councilmember Vincent Orange floated the idea of pay raises. Moody's Investor Services and Fitch Rating placed the city's credit outlook from stable to negative.
It would be hypocritical for Councilmembers, to reverse course, a week after raising taxes for the "have nots" and hold onto the tickets. The D.C. Republican Committee sent a letter to D.C. Council Chairman Kwame Brown and challenged him to use the powers of eBay and auction off each and every ticket to raise money for the District. The letter to Chairman Brown encouraged him to deposit the proceeds into the General Fund. If some Councilmembers want to raise taxes, it is only fair they share a small sacrifice and sell the tickets for the public's good.
District residents deserve to be spared of the nonsense that seems to engulf our elected officials every year. Moody's may have downgraded the District's outlook but Chairman Brown can easily use eBay to upgrade our finances. We hope he will use this opportunity to permanently end this absurd practice and help increase our city's dwindling reserves.
Authors Bob Kabel and Paul Craney are Chairman and Executive Director, respectively, of the District of Columbia Republican Committee.