DC Chocolate Festival May 4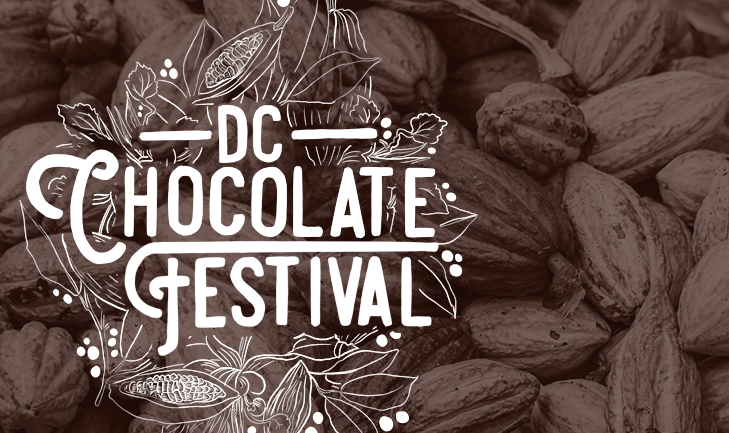 The DC Chocolate Festival is back this Saturday, May 4, 2019 from 10:00 am till 5:00 pm.
This event brings together over 30 chocolate vendors and thousands of chocolate lovers for a day of tasting, talking and learning.
*/
A celebration of artisan and fine chocolate from the Mid-Atlantic and beyond, the DC Chocolate Festival is at La Maison Francaise, Embassy of France (4101 Reservoir Road NW).
And it will bring together both chocolate makers and chocolate enthusiasts for a day of tastings and educational micro workshops.
The DC Chocolate Festival features over 30 chocolate vendors with incredible chocolate confections, treats, beverages, and craft chocolate bars from across the local area and the world!
In addition to delectable tastings, the DC Chocolate Festival offers chocolate documentaries & film screenings, books signing, talks, workshops for kids and adults and many more!
*/
Click here for tickets.