Is DC Becoming a Tennis Town?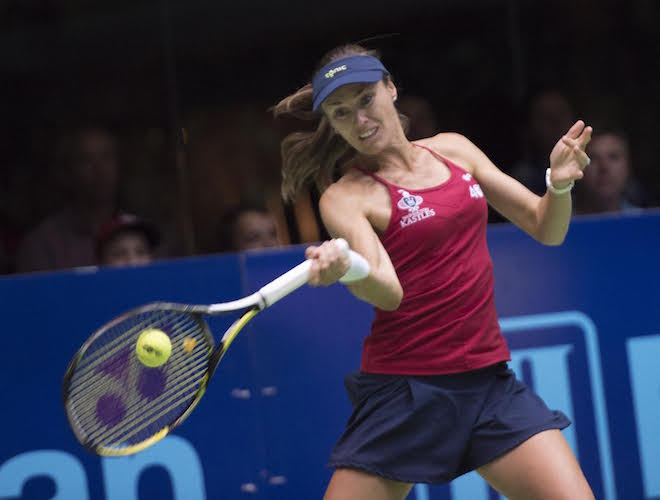 Washington is turning into a tennis town. On the heels of an exciting and sweltering Citi Open, the Washington Kastles celebrate Military Appreciation Night on Wednesday August 3rd. The Kastles are defending their title as World Team Tennis Champions in 2015.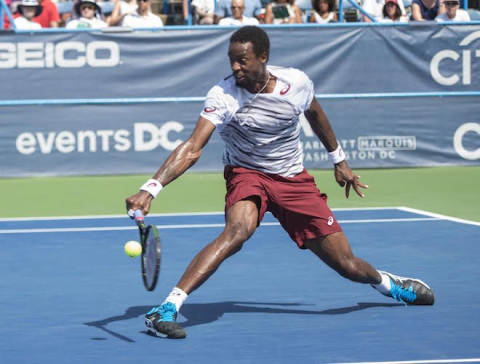 The WTT season got into full swing, as the Washington Kastles enjoyed a sold-out home opener Monday night. The Kastles were victorious over the Springfield Lasers with the help of multiple grand slam men's doubles champion Bob and Mike Bryan, a new addition to the team's lineup this season.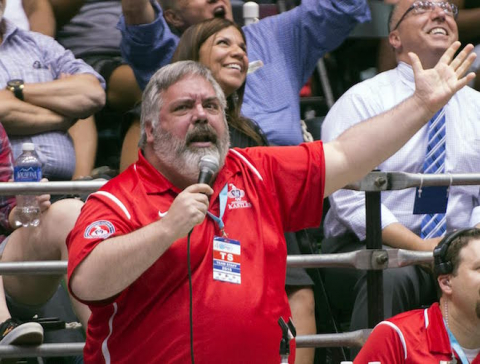 The energy of professional team tennis is unrivaled in its fast pace, intimate fan experience, and team atmosphere given the traditionally staid and individual nature of the sport of tennis.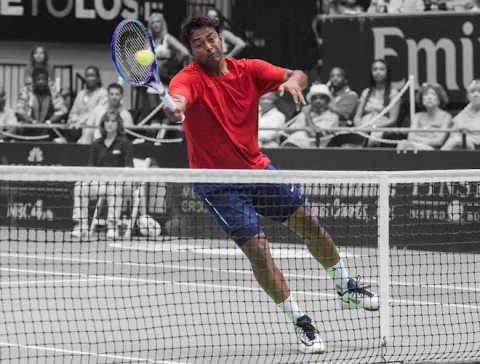 The crowd is rarely limited in its enthusiasm and often raucous support of the home team. Wes Johnson, the public address announcer for the Washington Capitals brings an intensity to the Kastle's matches only a hockey announcer could possess.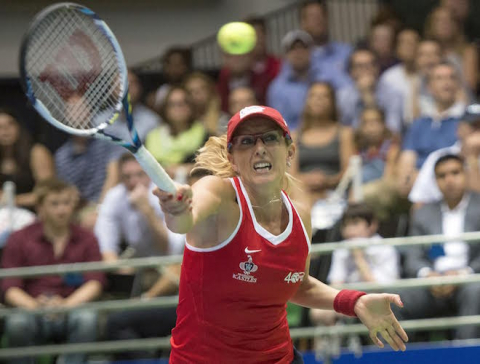 The passion for the sport is always on display with mixed doubles team Martina Hingis and Leander Paes, whose grand slam doubles titles have come after the pair developed their partnership on court as members of the Kastles.