DC Artist Gary Fisher Has New Show in Rehoboth Beach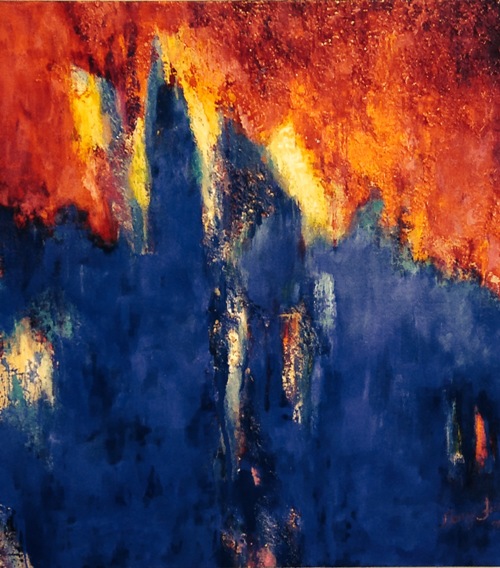 One of D.C.s premier artists, Gary Fisher, has a new show of his latest work in Rehoboth Beach at the Philip Morton Gallery. Fisher is known for his incredible use of color and this new collection from his Abstract series is no exception. It includes oil on canvas and oil on wood panels.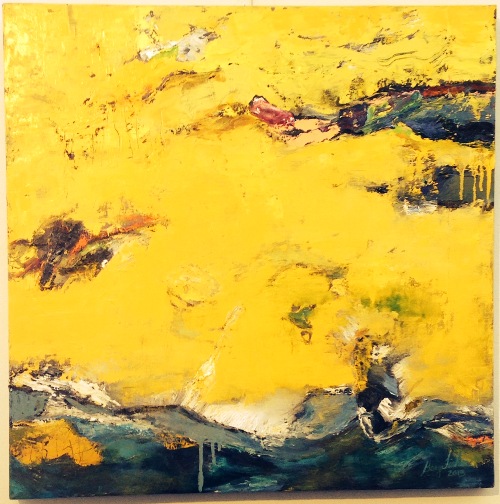 Fisher, a long-time environmental enforcement attorney with the US Justice Department began painting almost 30 years ago. He currently works in both D.C. and Rehoboth Beach. It isn't always easy to get one of his pieces as much of his work is now on a commission basis. Over the years Fisher has been featured in special exhibits at the Children's National Medical Center, the Corcoran Gallery of Art, U.S. Government buildings, and U.S. embassies around the world as part of the State Department's 'Art in Embassies Program.'
Fisher, a native of Wyoming studied art at the Corcoran School in D.C, and is a graduate of the Vander Zee School of Art in Alexandria, VA. He has participated in numerous community based projects over the years including painting an Elephant for Washington's "Party Animal Project" in 2002 and a Dolphin for Rehoboth's "Dolphin's Around Town" in 2003. He regularly donates paintings to help raise funds for groups such as CAMP in Rehoboth and Food and Friends in Washington, D.C.
The show will continue at the Philip Morton Gallery, 47 Baltimore Avenue, Rehoboth Beach, Delaware through August 5th. It is worth the trip to see these paintings.