David Roll on George Marshall Nov. 14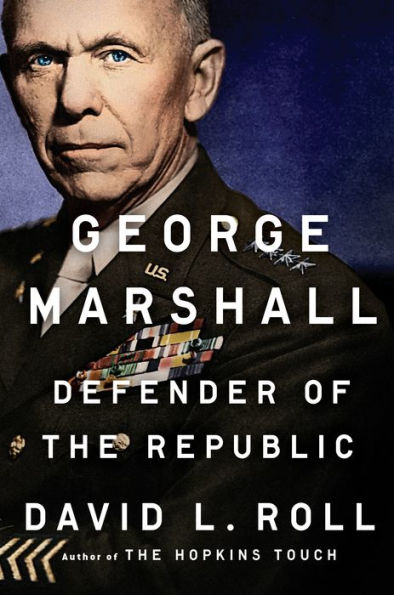 On November 14, 2019 Georgetown Village will host a talk by renowned author David L. Roll, who will speak about his latest book, George Marshall: The Defender of the Republic.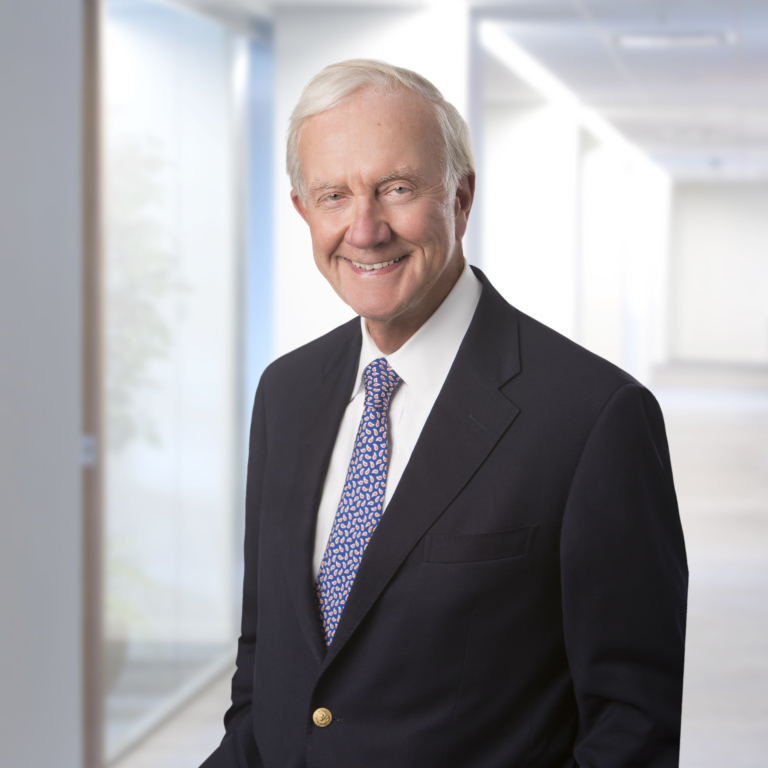 David, who is Senior Council at the Washington DC-based international law firm Steptoe & Johnson LLP and a long-time resident of Georgetown, is interested in the history of the Roosevelt-Truman years. His latest book is a profile of George C. Marshall (1880-1959), the five-star General of the Army who served as FDR's chief of staff during WWII and as both secretary of state and secretary of defense for President Truman. Marshall stood out for his integrity, judgment, and ability to build bipartisan support for the relief bill for post-WWII Europe that would later be known as the Marshall Plan.
*/
This event will be held in the Chapel at St John's Church, 3240 O Street in Georgetown with reception at 6:00 pm and his talk starting at 6:30pm. Call to reserve your place 202.999.8988 or lynn@georgetown-village.org.
This event is free and open to the public.