Culture
|
October 24, 2023
|
The Daughters of Yalta Author Talk in Georgetown
Fascinating insight into "daughter diplomacy" during World War II.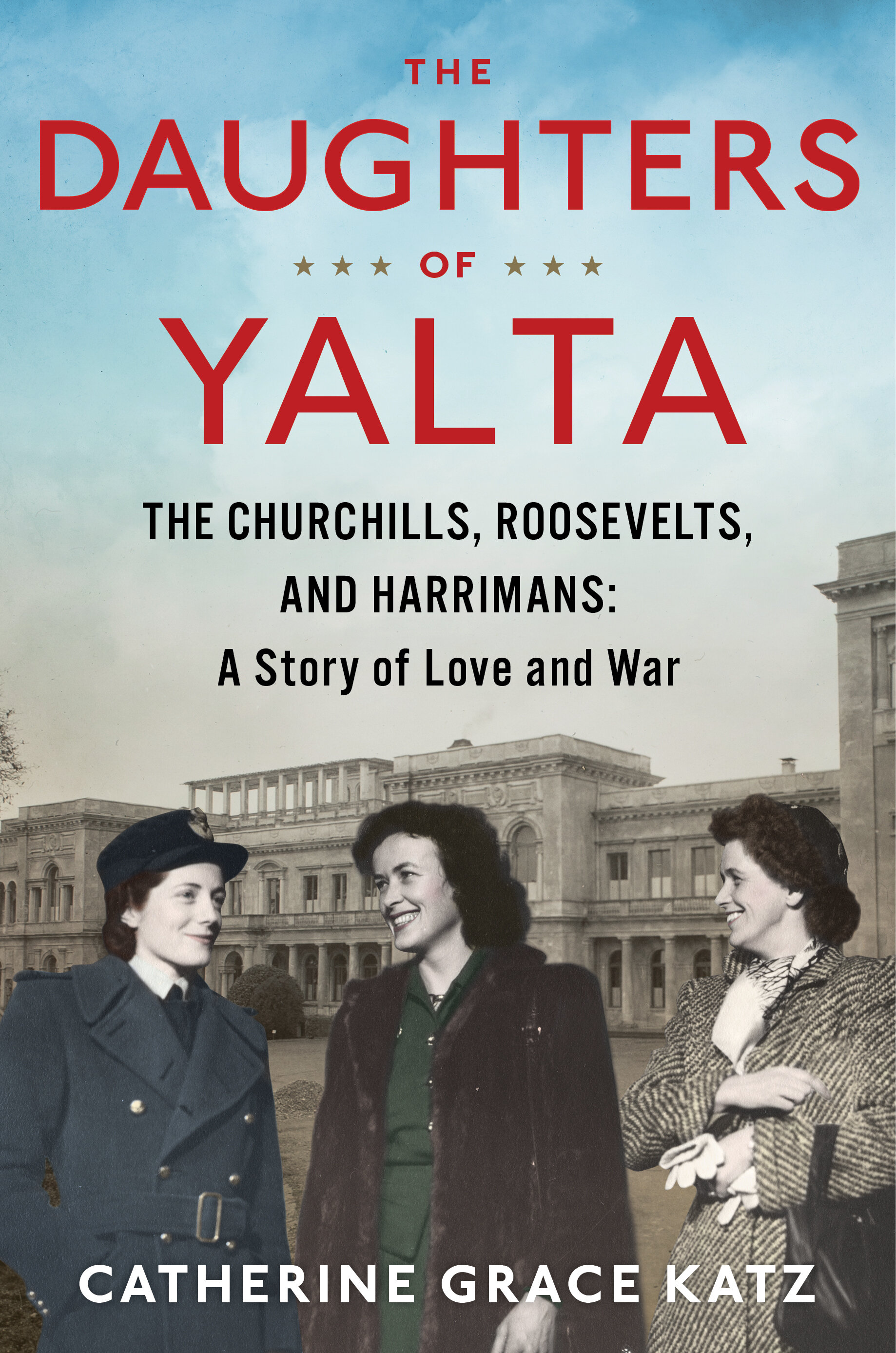 Author Catherine Grace Katz will lead a discussion of her book, The Daughters of Yalta at Georgetown Neighborhood Library on Thursday, October 26, 2023 from 6:30 pm to 7:45 pm.
"The story of the fascinating and fateful "daughter diplomacy" of Anna Roosevelt, Sarah Churchill, and Kathleen Harriman, three glamorous young women who accompanied their famous fathers to the Yalta Conference with Stalin in the waning days of World War II"-- Provided by publisher.
Tensions during the Yalta Conference in February 1945 threatened to tear apart the wartime alliance among Franklin Roosevelt, Winston Churchill, and Joseph Stalin just as victory was close at hand. Katz uncovers the dramatic story of the three young women who were chosen by their fathers to travel with them to Yalta. Anna Roosevelt, Sarah Churchill, and Kathleen Harriman were each bound by fierce family loyalty, political savvy, and intertwined romances that powerfully colored these crucial days. Situated in the political maelstrom that marked the transition to a post- war world, their relationships were tested and strengthened by the history they witnessed and the future they crafted together.
Georgetown Library is located at 3260 R Street in Georgetown.