Calendar
|
April 12, 2022
|
The Danger of the Femme Fatale Narrative
Espionage and the Modern Workplace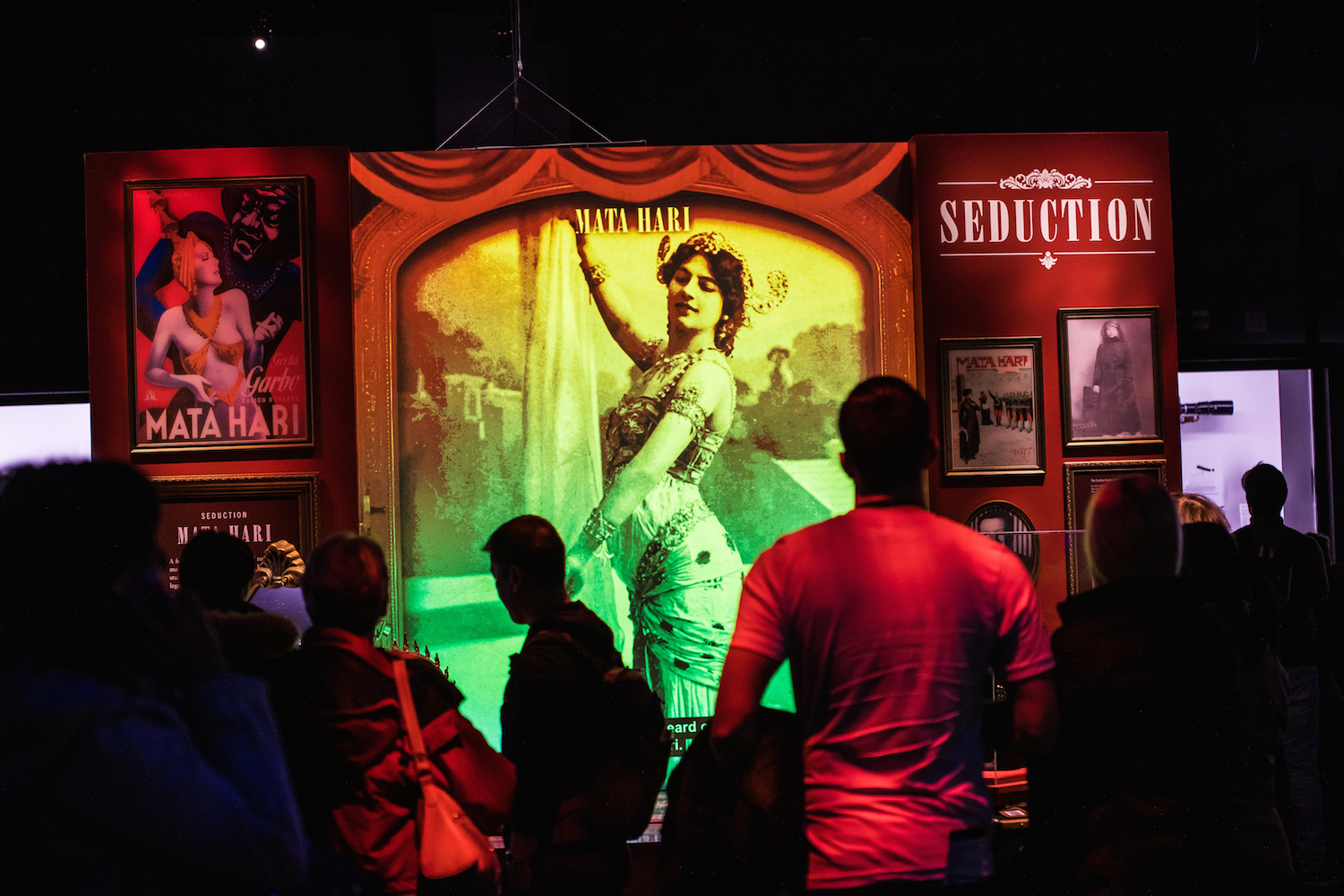 We are all familiar with the femme fatale, but how accurate is this archetype really? And what effect has she had on real female spies throughout history? Or on you?
International Spy Museum invites you to a webinar Thursday, April 14, 2022 from 12:00 pm to 1:00 pm.
Register here.
Amanda Ohlke, Director of Adult Education at SPY, has been mentoring Sloane Huey, a Bryn Mawr School Senior on her Edith Hamilton Scholars Research Project.  
Sloane will present the research she's conducted exploring the intersection of feminism and espionage against the backdrop of cultural representations and definitions of womanhood in the 20th and 21st centuries. She'll compare modern day depictions of female spies with their real-life counterparts, examine the relationship between opportunity and effectiveness, and consider women's changing role within the workplace. Consider what the stereotypes we know all too well mean for future generations as they consider their future in the intelligence community.
You're welcome to ask questions after the talk – whether they relate to pop culture, real spies, or Sloane's research.
Auto-generated closed captioning will be available for this program.