Calendar
|
July 3, 2023
|
Dancing on the Waterfront
July 15, 2023 through October 28, 2023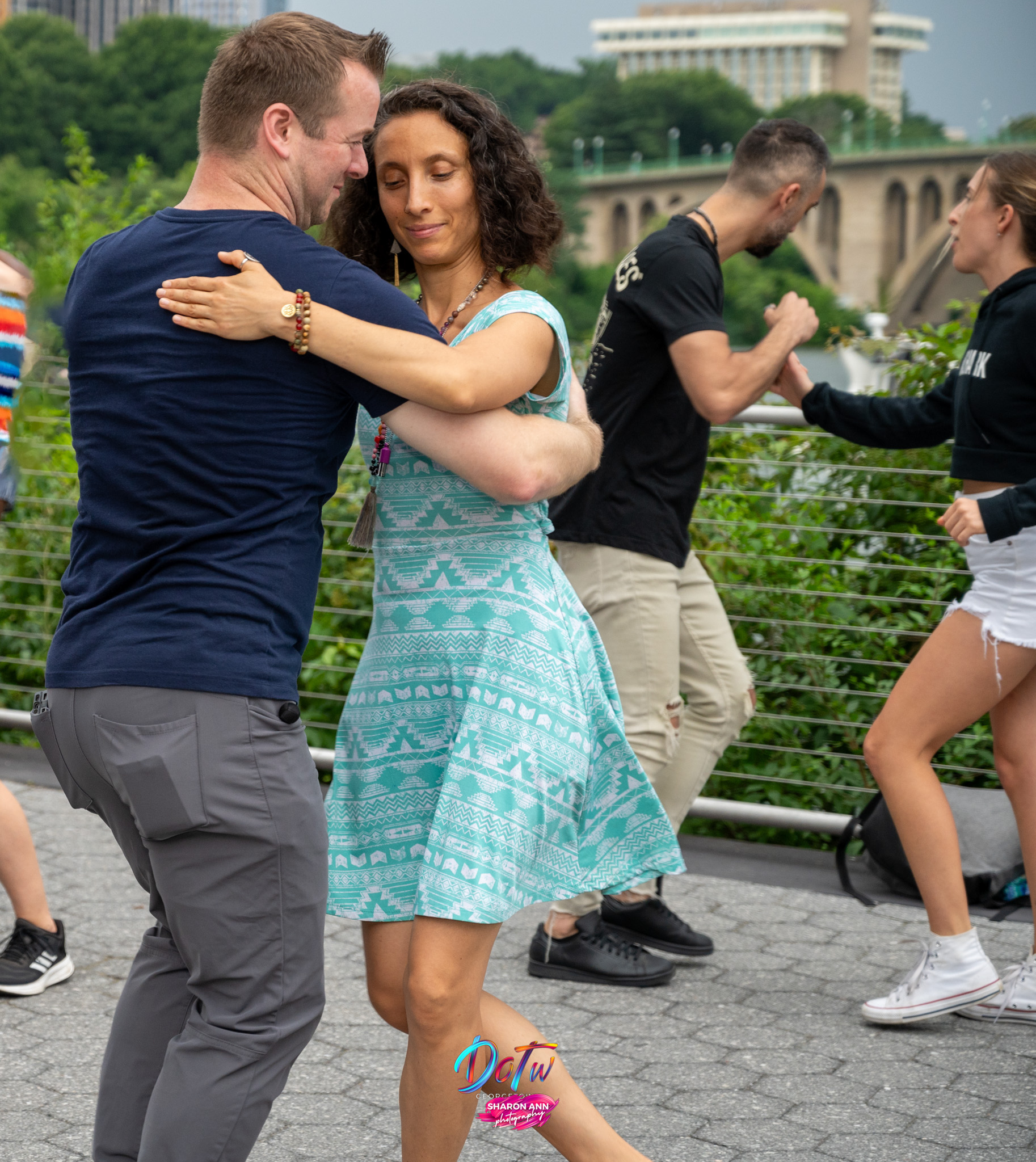 Dancing on the Waterfront is a free weekly outdoor dance class from 5:00 to 9:00 pm that will transport you into a world of rhythm and movement, with the Potomac as your backdrop.
This unique event takes place in Georgetown Waterfront Park, 3300 Water Street NW,  where participants of all ages and skill levels gather to embrace the joy of dancing in the open air.
Every week, the atmosphere is charged with energy as the DJ spins an eclectic mix of music, seamlessly blending various genres and beats. 
From the infectious rhythms of salsa to the sensual melodies of bachata and the captivating tunes of kizomba, you'll get to hear an array of music styles each week, creating a fusion that sets the stage for an unforgettable dance experience.