Dance Soirée in Paris June 29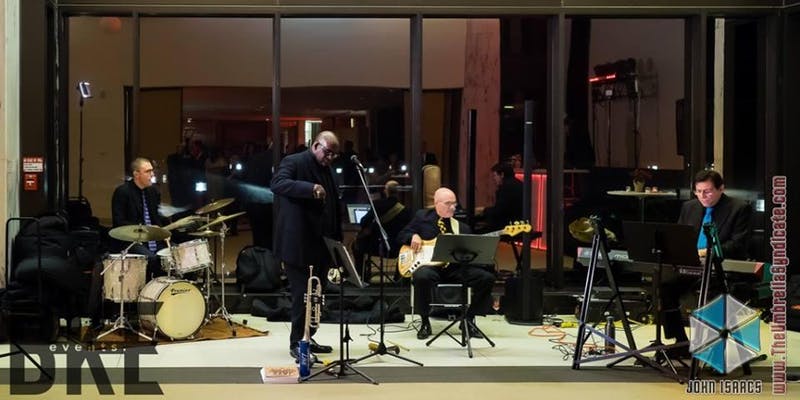 The Embassy of France requests the pleasure of your company for an evening of dancing, champagne, French wine, and dessert.
Join on your own or with friends at their Dance Soirée in Paris to meet and socialize with ICDC members as you enjoy an evening of music, French wine, Parisian desserts & dancing! Even if you've never danced before, let them show you how to dance the Viennese Waltz, Tango, & Salsa followed by an evening of dancing in the French Embassy ballroom.
Space is limited, so please make your reservations early. Purchase tickets here. Enjoy delectable Parisian desserts available for purchase As you enjoy the evening, enjoy French desserts prepared by the embassy chef available for purchase. They need a complete guest list of all the attendees for security purposes at the entrance so if you reserve more than one ticket, please e-mail the full name of each guest. All guests must be 21 and over. Reserve your tickets now as space is limited.
*/
Due to enhanced security at the French Embassy, photo ID is REQUIRED for attendance. Please ensure all ticket holders and each guest attending with a ticket holder has valid photo ID. They are unable to issue a refund if you are denied entry due to lack of photo ID. If you reserve more than one ticket, please e-mail the full name of each guest. 7:00 pm Admission commences ~ Viennese Waltz Dance Lesson ~ Tango dance lesson ~ Salsa dance lesson 8:30 pm Dance Party (starting time approximate, and after the dance lessons) Dance the night away to a mix of ballroom dance music with a selection of Latin music for added variety. This is a wonderful opportunity to practice your dancing and socialize with other attendees. Recorded music will be played for a night of dancing. 10:30 pm Evening concludes with the cash bar closing at 10:15 pm.
The Embassy of France is located at 4101 Reservoir Road NW.