Dalton Pratt Closing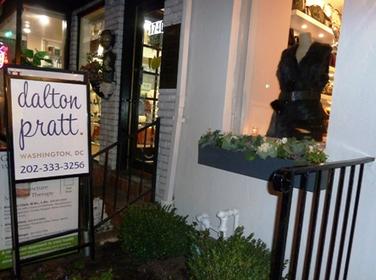 Seems like only yesterday, but it was three years ago when Dalton Pratt opened on upper Wisconsin Avenue with their chic lines of home furnishings, jewelry, gifts, candles and other lovely accessories.
For those of you on their mailing list, you've known about their 50% sale for awhile now. But check out what's there (lots of goodies) before they close at the end of August.
We'll miss you!
Dalton Pratt is located at 1742 Wisconsin Avenue. Tel: 202.333.3256