Culture
|
April 5, 2023
|
Dagmara Weinberg's Nature Photography at Fairmont
Local photographer showcases her talents at the Fairmont Hotel in Georgetown.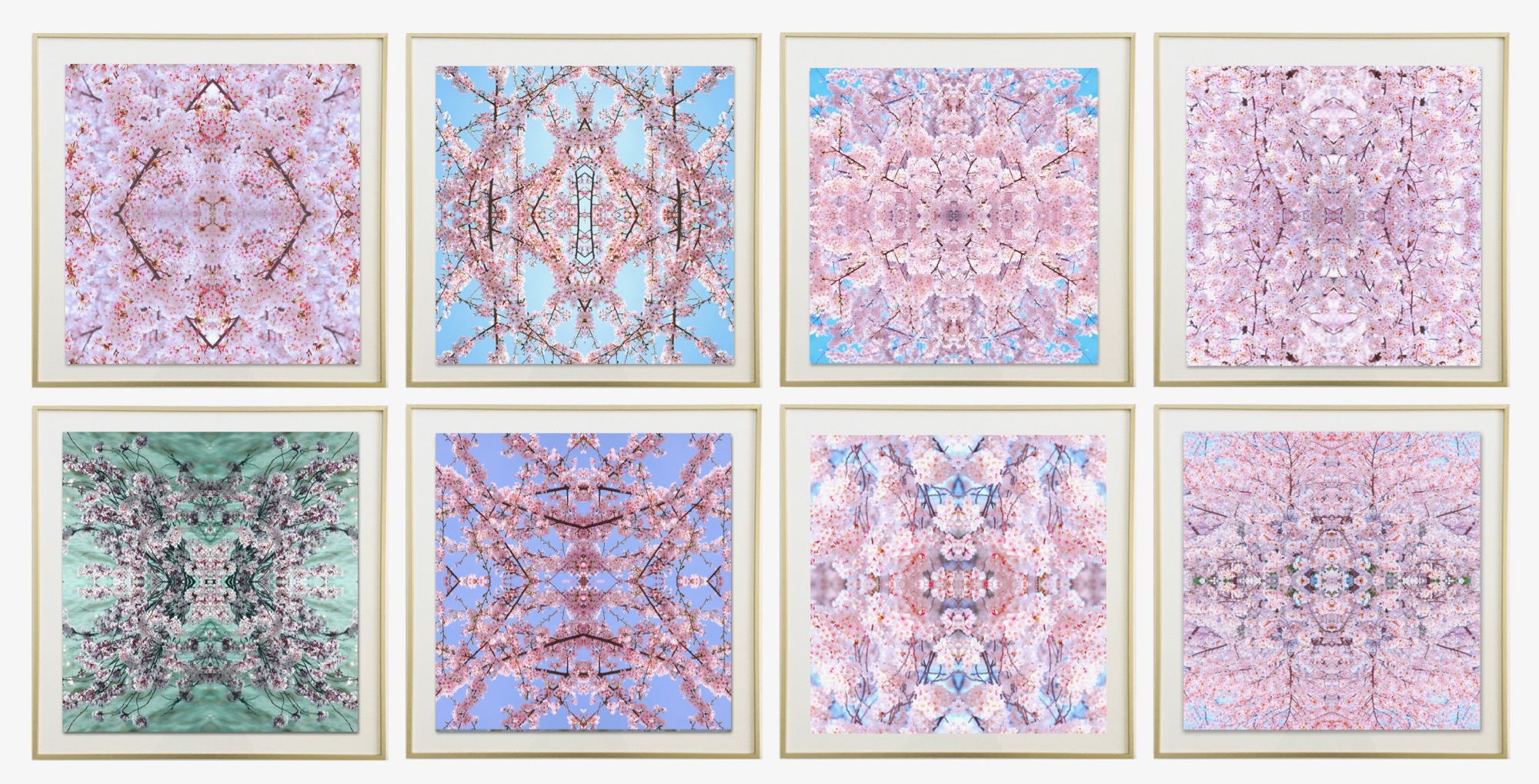 In partnership with Artist's Proof, Fairmont Washington, D.C., Georgetown, is showcasing limited editions of abstract photography works by DC-based artist Dagmara Weinberg through June 30, 2023.
Dagmara Weinberg is a native of Poland. A graduate of the Corcoran College of Art and Design with a BFA in graphic design, her current creative inspiration stems from her love of nature. In particular, the beautiful trees that she admires wherever her travels take her; with their foliage, bark, branches, roots, and fruit.
"Fairmont's Gallery Walk, located on the third floor overlooking the lobby, is the perfect location to feature these impressive works of art," said General Manager and Regional Vice President Mark Huntley.
This exclusive exhibition for guests of the Fairmont consists of limited edition works in her latest Snowy Branch series, Water Series, Tree Bark series and the iconic Cherry Blossom series, that the artist is known for in Washington, D.C.
All of the artwork on display is available for purchase.
Fairmont Washington, D.C., Georgetown is located at 2401 M Street NW.