Curse of Hope!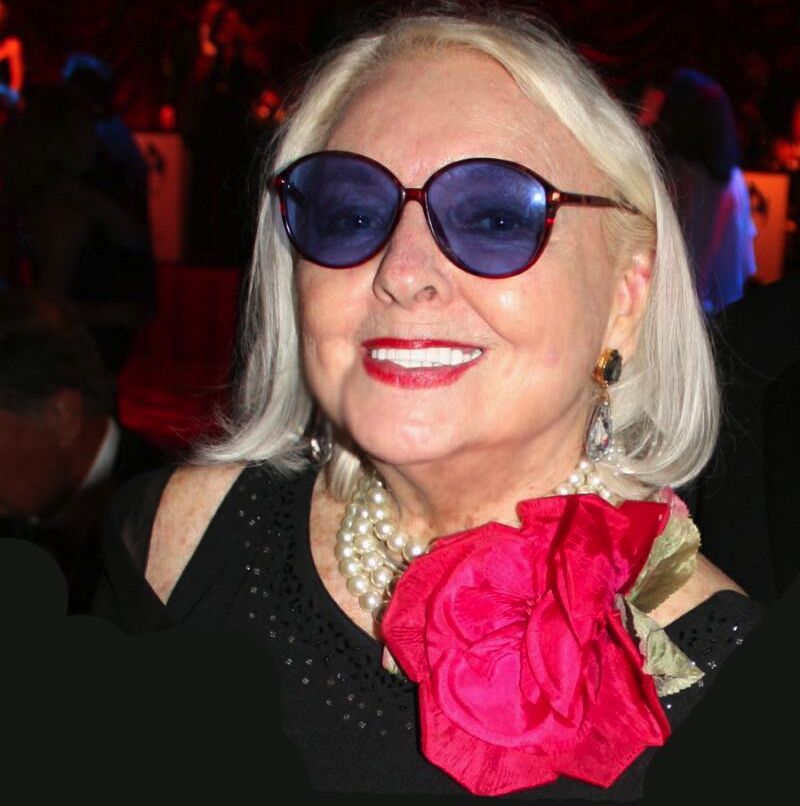 As reported in the Palm Beach Shiny Sheet, "Mildred 'Brownie' McLean, a longtime fixture on the Palm Beach social scene who once turned down the Hope Diamond, died at home Wednesday, Jan. 9, 2019, at age 101. Known as 'The Duchess of Palm Beach,' Mrs. McLean led a grand and glamorous life full of parties, travel, philanthropy and adventures that included not only her brush with the legendary diamond but the selling of her Palm Beach home to John Lennon and Yoko Ono."
This note was published when she turned 100: Brownie McLean, grande dame of Palm Beach, turned 100 on Bastille Day. I was introduced to her many years ago by Baroness Garnett Stackelberg with whom I often went to Palm Beach. My favorite destination with Brownie was a trip to Morocco for the King's birthday where we stayed at La Mamounia in Marrakech and where she was a fixture on the disco dance floor until 3 AM and where and when I became friends with Astronaut Alan Sheppard. The Palm Beach Post (The Shinny Sheet) has just published an article to commemorate her birthday.
My article and interview with Brownie was first published in 2013:
*/
When we noticed a photo in Biznow of The Hope Diamond gawkers at The Smithsonian with this commentary: "Economic Club prez David Rubenstein pulled out the Hope Diamond, the Smithsonian's most valuable item ($200M) and everyone ran up to snap a cell phone photo, including Anthony Williams and Mark Ein," we couldn't help ourselves. We called "Brownie" McLean, daughter in law of Evalyn and Ned McLean, (the last private owners of the Hope Diamond) in Palm Beach. OK, so you can see where this is going. But first, a little background on the famous jewel.