Cupcakes of Georgetown Walking Tour July 25th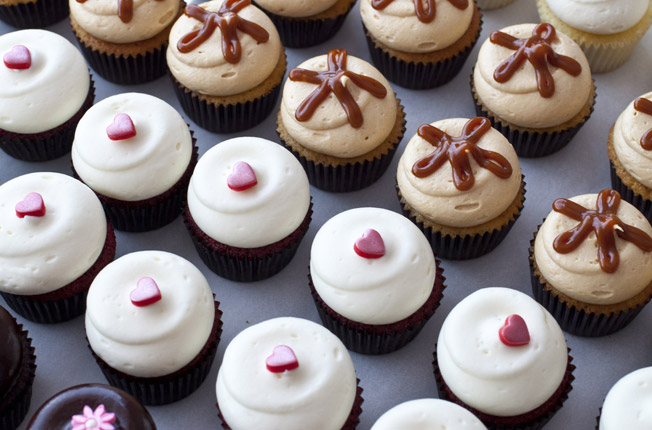 Join Dwane Starlin, member of the Guild of Professional Tour Guides, for a delightful walking tour of Georgetown with history and cupcakes on Saturday, July 25 from 1:00 to 3:00 pm.
The tour begins at Dumbarton House (2715 Q Street) and will continue with stops at Georgetown's famous sweet tooth destinations - Baked & Wired, Sprinkles and Georgetown Cupcakes.
Tickets include one cupcake from each shop.
Click here to register.