The Creative Coalition at Peacock Cafe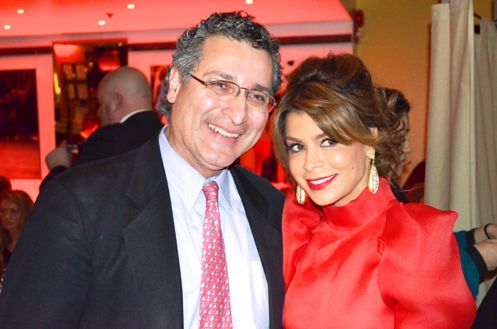 Temperatures may have been freezing on Inaugural Ball night, but sure cranked up a notch when Paula Abdul stepped out of a black town car and into Peacock Cafe in a simmering red dress.
he singer, songwriter, dancer, choreographer, actress, television personality and original judge on American Idol was part of the star power with The Creative Coalition who held their Gala directly after the dinner at The Harman Center for the Arts where the Goo Goo Dolls headlined the evening.
We loved catching up with David Arquette, our 'fav' celebrity.
Last time when he was in town we talked to him about Bootsey Bellows, prior to it's opening in LA and the role of the arts in society.