Style
|
November 24, 2022
|
Crazy Simple Holiday Recipes and Plan
This is a true story.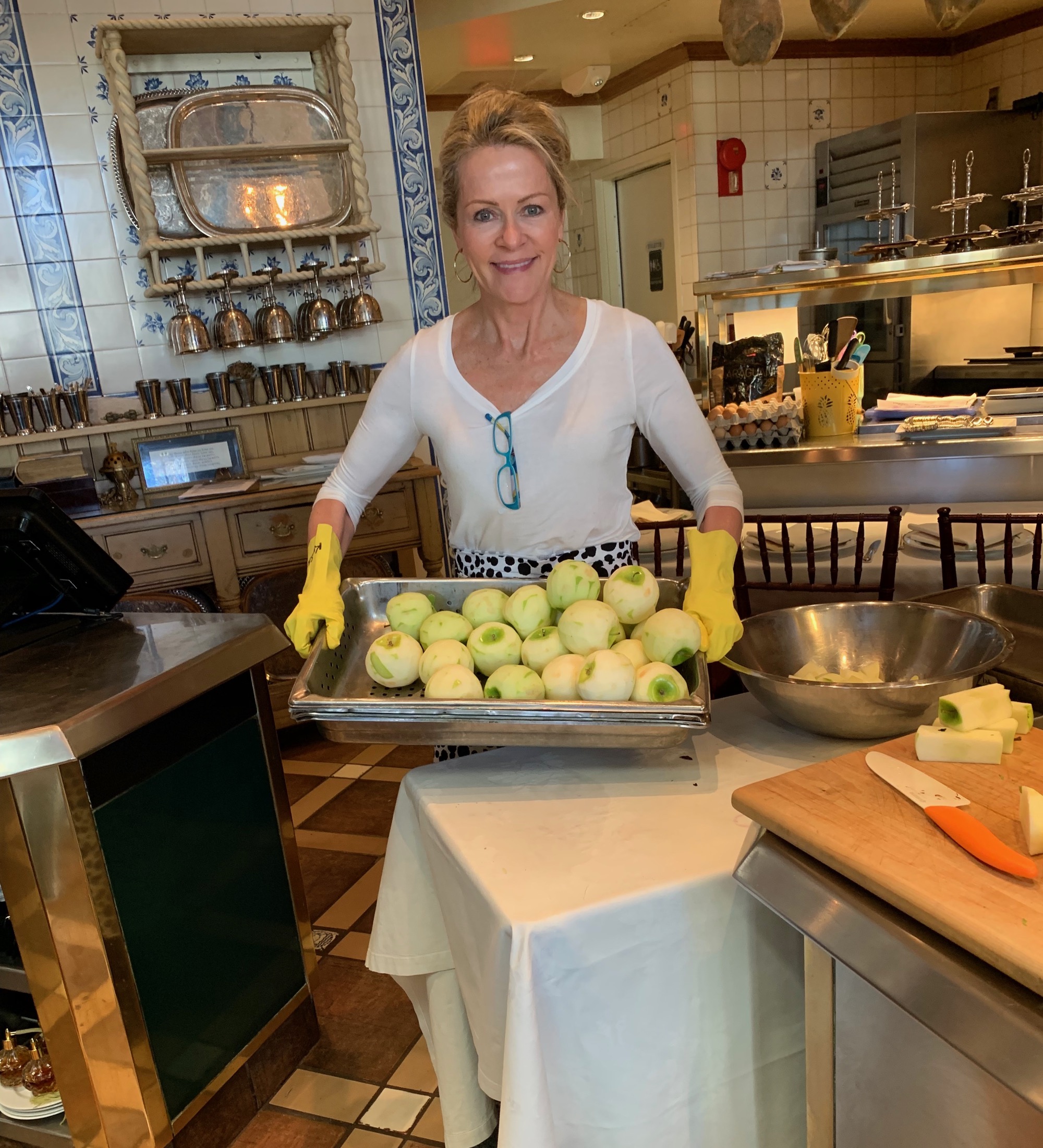 Thanksgiving is my favorite holiday. Of course it is, because I LOVE to eat, and food is my thing.
When the kids were little, I made a big deal about Thanksgiving and went all out on the food. I made everyone's favorite sides and then found new, unusual ones that sounded good to me and made the kids gag.
Desserts almost gave me a nervous breakdown. I made the traditional classics like pumpkin, pecan, and apple pie but felt compelled to add cranberry tiramisu and sweet potato mousse.
The week before was a frenzy of shopping, cooking, and cleaning. My table looked like something from Martha Stewart Living, and I carefully curated a festive soundtrack that felt like the holidays without being too Christmassy.
When the big day arrived, I was in the kitchen, bathrobe and slippers on, with the stovetop blazing as I made gravy and stuffing. Pies in the oven and stress level over the top.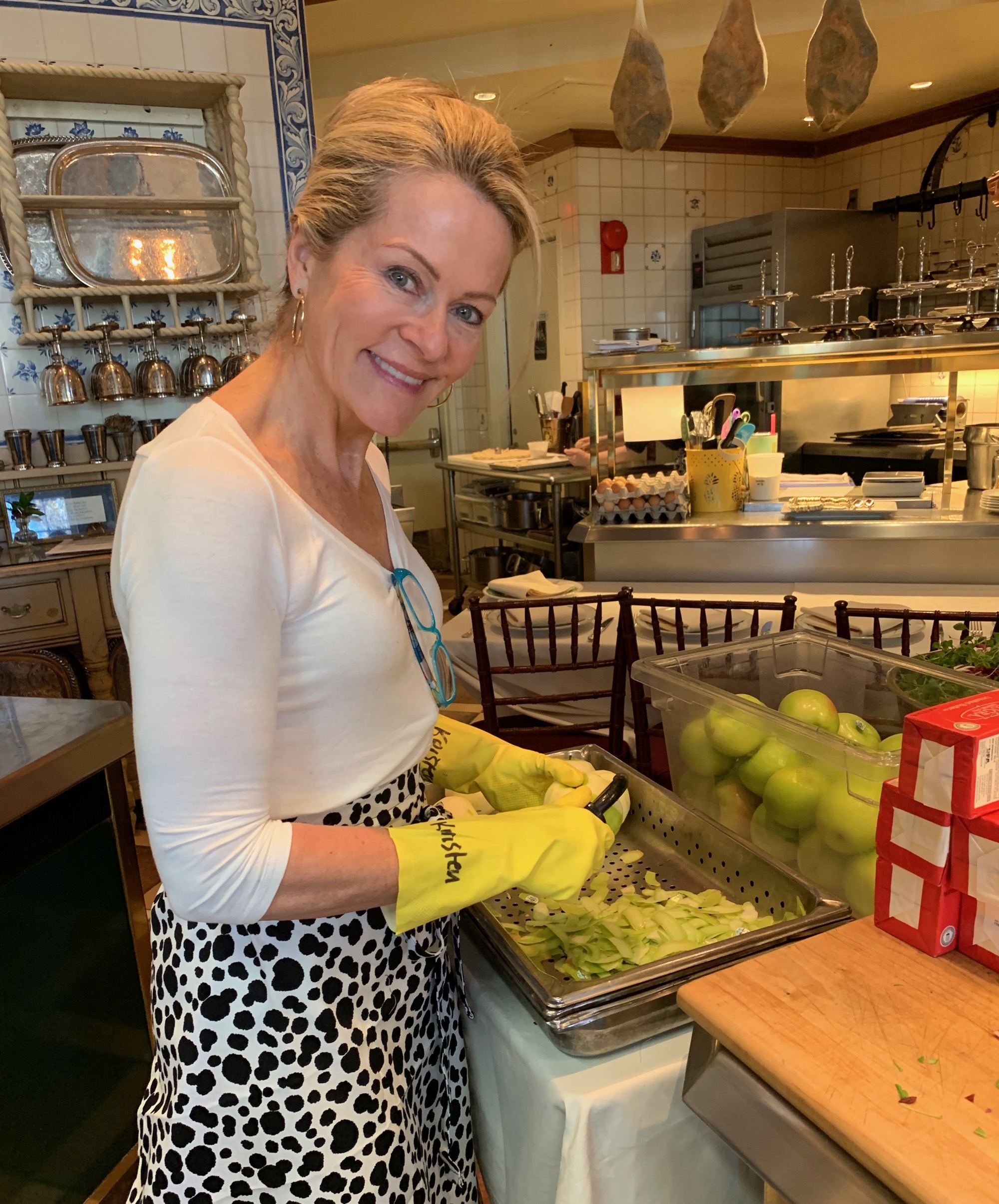 Bill and I got into it over everything from how to cook the turkey; I thought frying sounded dangerous, given Bill's propensity for pyrotechnics, to the correct holiday decor and appropriate aperitifs.
The kids were traumatized. The high drama, short tempers, and frenzy were joy stealers that no amount of pie could rectify.
I got so whipped up trying to make the perfect Thanksgiving that, to this day, our adult children will NOT eat turkey. It breaks my heart, but it also created space for simplifying the holidays and finding more ways to focus on what really matters, our friends and family. 
In honor of my commitment to making the holidays and life simpler, I created a series of super easy make-ahead recipes and tips for hosting stress-free holidays. It's my favorite healthy-ish recipes in a lovely downloadable guide, and it's my gift to you.
So pour some bubbles and relax. Your friends and family want you to spend more time hanging out and less time melting down.