Courage for Kids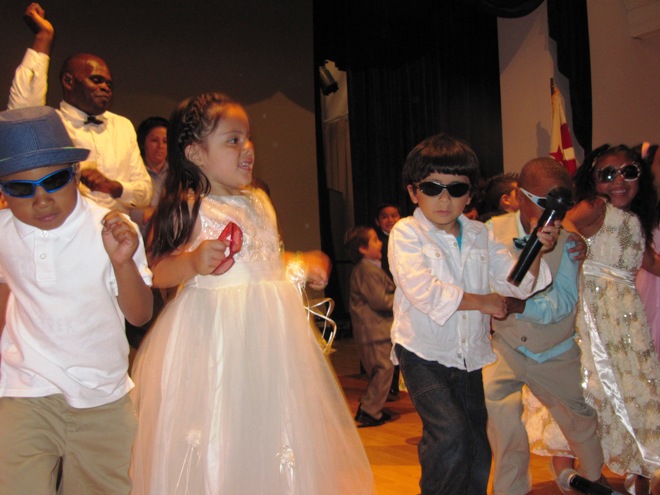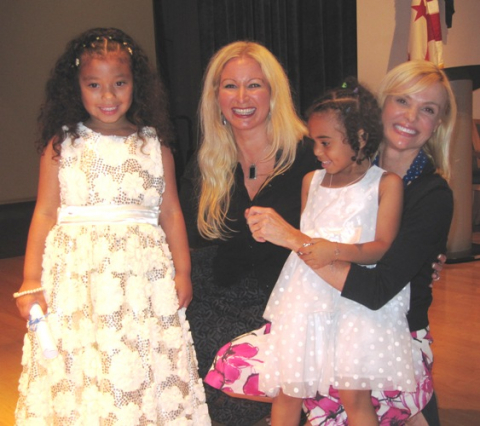 Courage for Kids, a 501(c)(3) non-profit organization, creates and supports programs for at-risk urban youth. Through financial support and volunteer commitment, the health and well-being of children in the Mid-Atlantic region, Courage for Kids makes a lasting difference … one need at a time.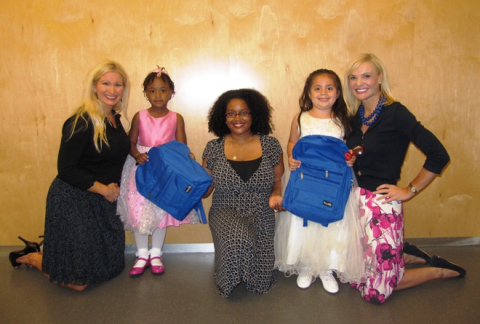 Launched in 2010, the GIVE BACK-pack initiative provides at-risk low-income children in Washington, D.C. with a backpack filled with books and school supplies to take with them as they start Kindergarten. Courage for Kids is also working to supply Dr. Bear's Closet at Children's National Medical Center with books and toys to help boost the spirits of their young patients. A well-stocked Dr. Bear®'s Closet ensures that every patient has a gift for holidays, birthdays and most importantly, a little something to serve as a reward for their courage in fighting an illness.
Recently, multiple Grammy Award Winner and Double Platinum R&B recording artist Chris Brown (through his Symphonic Love Foundation) has made a generous donation to support the work of Courage for Kids. This donation will support the nonprofit's GIVE BACK-pack Initiative. "It is fantastic that Chris Brown has joined us as a supporter of Courage for Kids. In my own work, I have been blessed to expand my business, Ask Miss A, into other U.S. cities, and my dream is to be able to do the same thing with Courage for Kids, so that we can help kids across the country. With a strong partner like Chris Brown, I know that this dream can become a reality," said Andrea Rodgers, President & CEO of Courage for Kids.