'Cornelis' Swedish Film Screening Nov. 18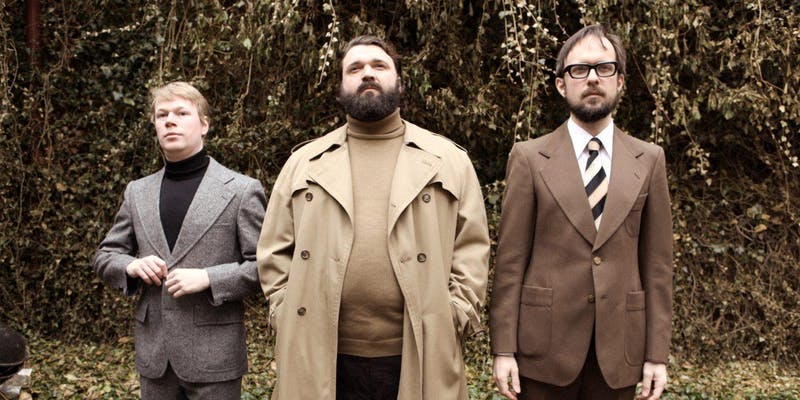 Embassy of Sweden is hosting a free screening of Cornelis on Sunday, November 18, 2018 from 3:00-5:00 pm.
The film is the unique chronicle about one of Sweden's greatest music Cornelis Vreeswijk. An honest and gripping account of an exceptionally talented, but self-destructive artist's intense life both on and behind the stage. A man who during his whole life was searching fro love and confirmation. English subtitles.
Register here.
*/
Embassy of Sweden is located in House of Sweden at 2900 K Street in Georgetown.