Style
|
September 11, 2023
|
CONNECTIONS JSB
Inspired by my favorite puzzle game. Play to win!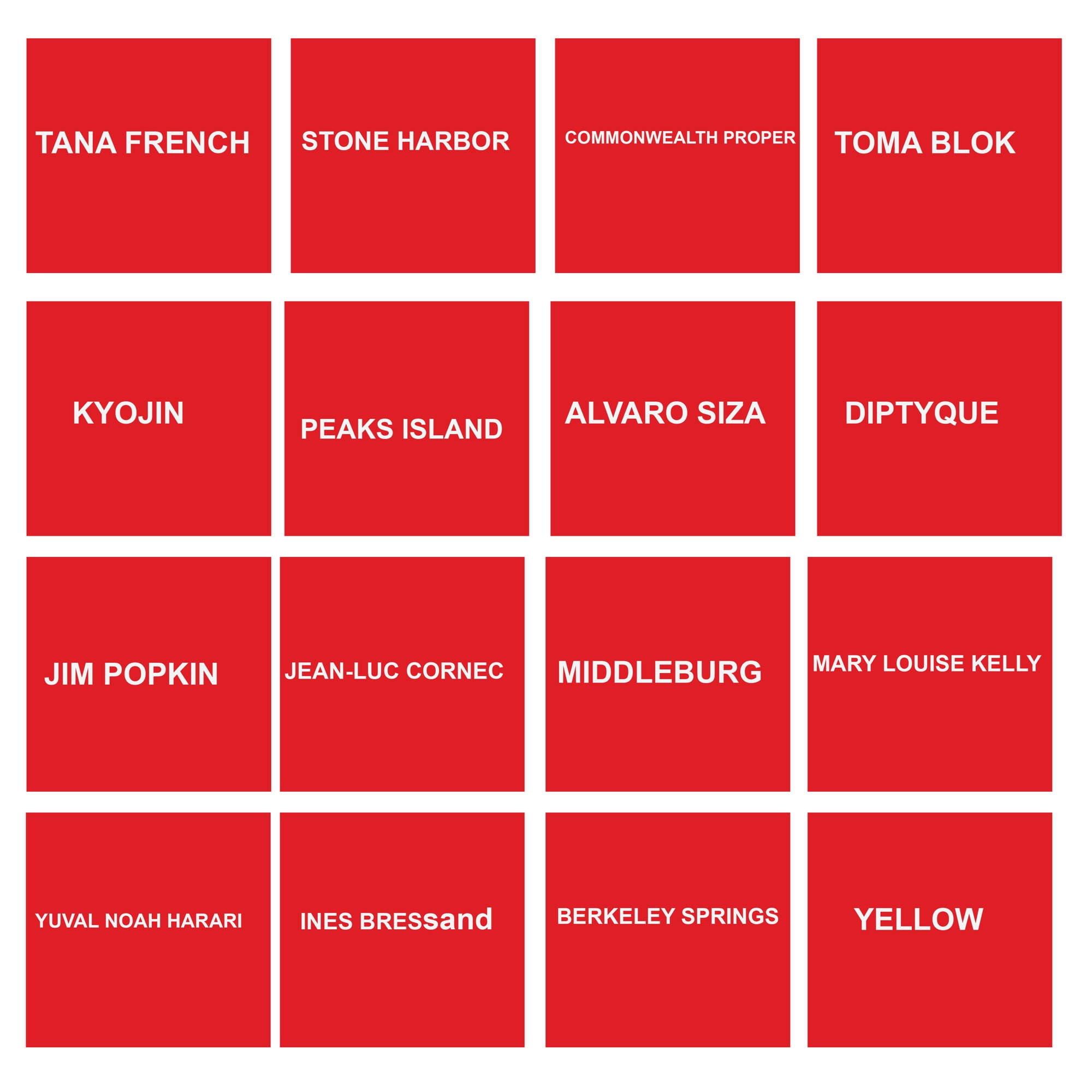 Arrange these 16 word into four groups.
It helps if you know me, live in Georgetown and read The Dish. 
Send your answers directly to me: judith@thegeorgetowndish. 
The first person who answers correctly wins a very limited edition 2023 collectible from The Georgetown Dish!
Good luck!