Congratulations, Peacock Café!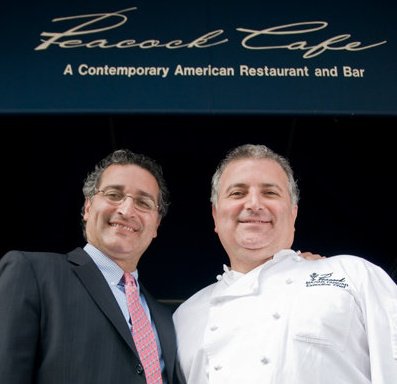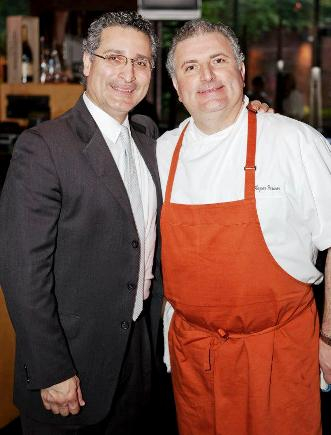 Truly one of the best (and most welcoming) restaurants in the city, Peacock Café never disappoints. From its international menu to outdoor patio and courtyard to friendly bar, this Georgetown establishment has been a year-round favorite since 1991.
Chef Maziar Farivar, featured at the prestigious James Beard Foundation Dinner in New York City in 2010 and 2012, was recently selected amongst a group of 60 chefs across the U.S. to the "Diplomatic Culinary Partnership Initiative," Setting the Table for Diplomacy, through the Department of State.
As an affiliate of the American Chef Corps, Farivar joins culinary stars including Rick Bayless, Jose Andrés, and Ming Tsai.
Peacock Café is located at 3251 Prospect Street.