Congrats to Samantha Sault and Matthew Lauer!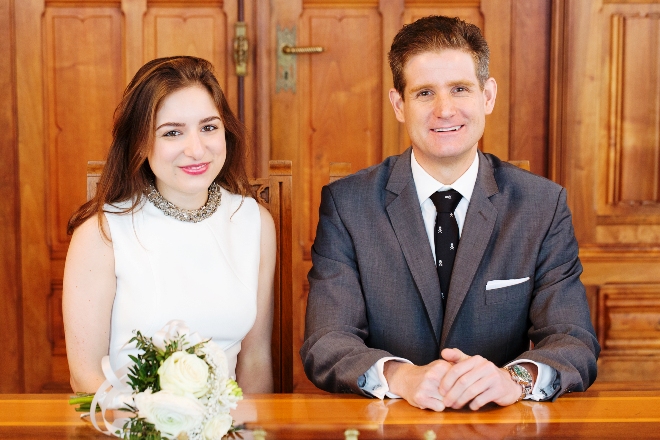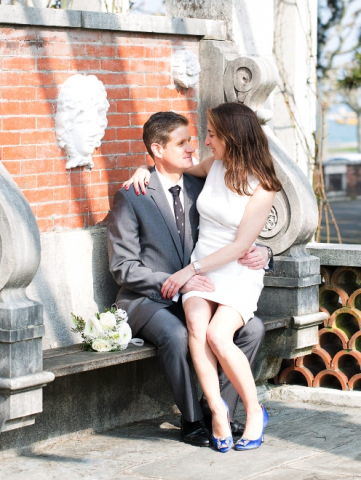 Samantha K. Sault, daughter of Kathy D. Sault and William J. Sault of Rockville, Md., married Matthew J. Lauer, son of Maribeth M. Lauer and Charles E. Lauer of Mt. Pleasant, S.C., in a private ceremony on March 11, 2016, at the office de l'etat civil (city hall) in Geneva, Switzerland.
Ms. Sault, 30, is vice president of communications for the United States Fashion Industry Association in Washington, D.C. Mr. Lauer, 41, is an executive vice president of Qorvis-MSLGROUP. Mr. Lauer served as executive director of the U.S. Advisory Commission on Public Diplomacy at the U.S. Department of State from 2001 to 2004 under U.S. Secretary of State Colin L. Powell. The couple divides their time between Geneva, Switzerland, and Washington, D.C.
They first met in September 2007 at a party with guest of honor Vice President Dick Cheney celebrating the 12th anniversary of The Weekly Standard, where Ms. Sault then worked as an editorial assistant. They reconnected in 2008 during lunch with colleagues. They plan to celebrate with family and friends at a party in July in Washington, D.C.