Congrats to Jacobsen Architecture!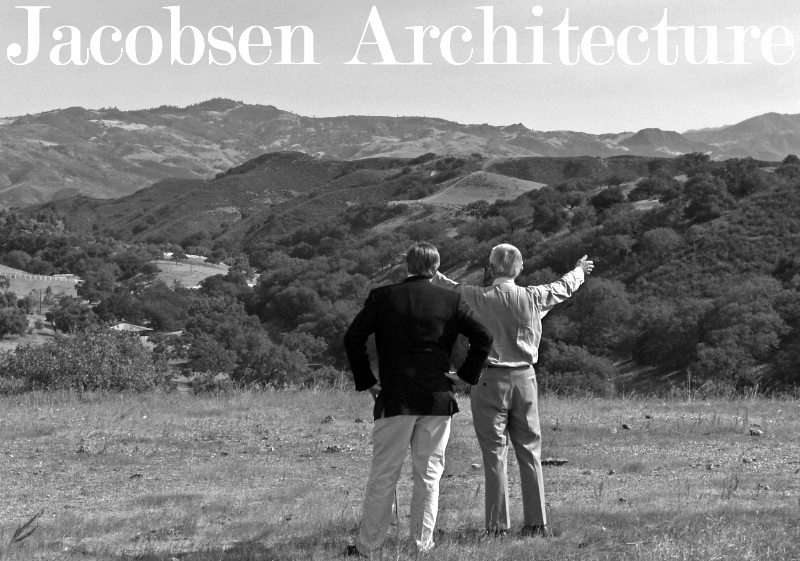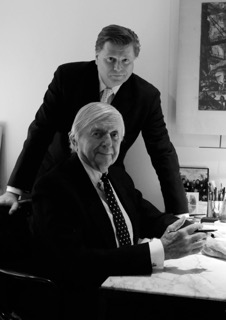 Hugh Newell Jacobsen and his son and partner Simon Jacobsen have once again made Architectural Digest's "AD100" list; the magazine's listing of the best architects and designers in the world.
The Jacobsens' are among four of the founding companies and individuals that first appeared in the prominent listing since 1995 and have been there ever since.
"To be listed in the AD100 is one of the most gratifying experiences one can have in an industry that is so colored by amateurs and false prophets of design," Simon Jacobsen, managing design partner of Jacobsen Architecture, which has made the list every year, tells EAL. Of the honor's significance, he says, "This is a list of the highest disciplined and the most sought-after design professionals and the process to be chosen is no casual affair. At the level that these design icons operate in can be tough and exhausting, where the stakes are very high and 'beyond excellence' is expected. It is a great honor to be included once again."
Father and son have been working together since 1994 on national and international projects that range from architecture, to interiors, furniture, and landscape.They have designed many Washington projects ranging from The U.S. Capitol addition, art museums, residences and commercial facilities, but the firm focuses on residences throughout the country.The firm has won over 130 awards for design and was founded by Hugh Jacobsen in 1958.