Concerts in the Park Starts on a High Note at George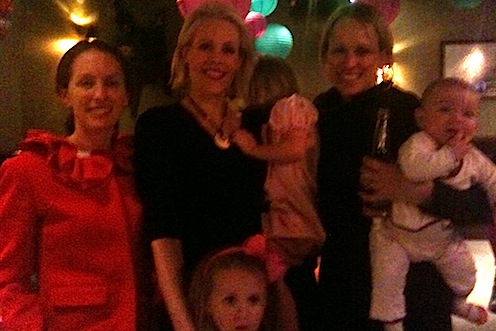 CAG Summer Concerts in the Parks kicked off the 2010 season with a family party Jan. 31 at George, the hot spot tucked behind Café Milano. Georgetown moms, dads, grandparents and kids of all ages danced and mingled amid flashing lights, glow sticks, and food and libations provided by George. Call it a daytime disco or a rave for all ages, the afternoon party swung with Georgetown music lovers and the dynamic women behind Concerts in the Parks.
A true Georgetown dish, Concerts co-chair Elizabeth Miller started the series eight years ago. "Twenty of my friends came," she said. "I was a basket case."
"At the time, I thought Georgetown was a little 'old guard,'" she said. "I thought we needed an event to bring everyone together." Bring them together it does -- in droves. The concerts typically draw over 300 neighbors per performance. Miller and co-chair Renee Esfandiary Crupi drew a big crowd to George to raise money for the series. But they needyour help. Get your tickets on CAG's website ($160 for three generations (grandparents, parents, and children , $135 for two generations, $125 for a couple, and $65 for a single ticket), or send a check to CAG to support this worthy cultural cause. Tentative concert dates are:
Sunday, May 23 at 5:00 Sunday, June 20 at 5:00: Father's Day celebration Sunday, July 4 at 5:00: Independence Day parade returns (at 4:00)!
Image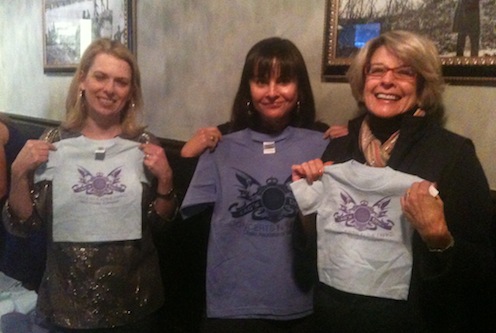 Jessica Heywood, CAG President Jennifer Altemus, and CAG Exec. Dir. Betsy Cooley
Image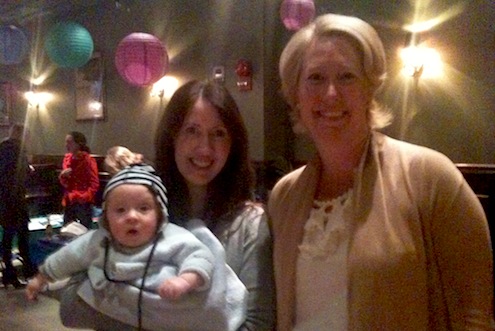 Annie Lou Berman, son Teddy, and Concerts co-chair Renee Esfandiary Crupi
Image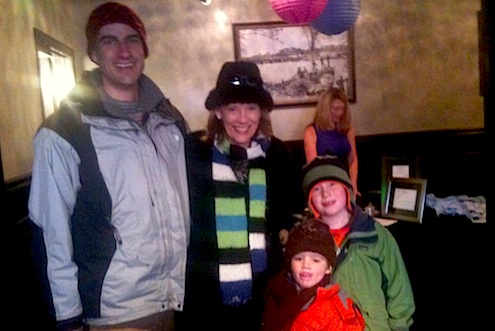 Michael Petricone, Laura Rawlings, Nico and Fiore support Concerts in the Parks
Image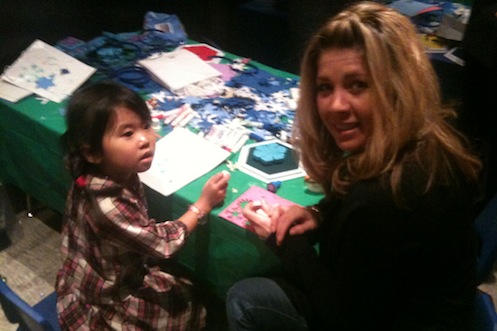 Reagan Smith and Sofia Podini
Image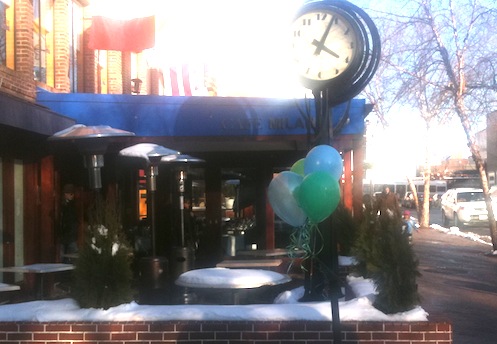 Outside the Concerts Kick-off at George