Style
|
January 25, 2023
|
Commonwealth Proper Now in Georgetown
Private experiential retailer for bespoke tailoring.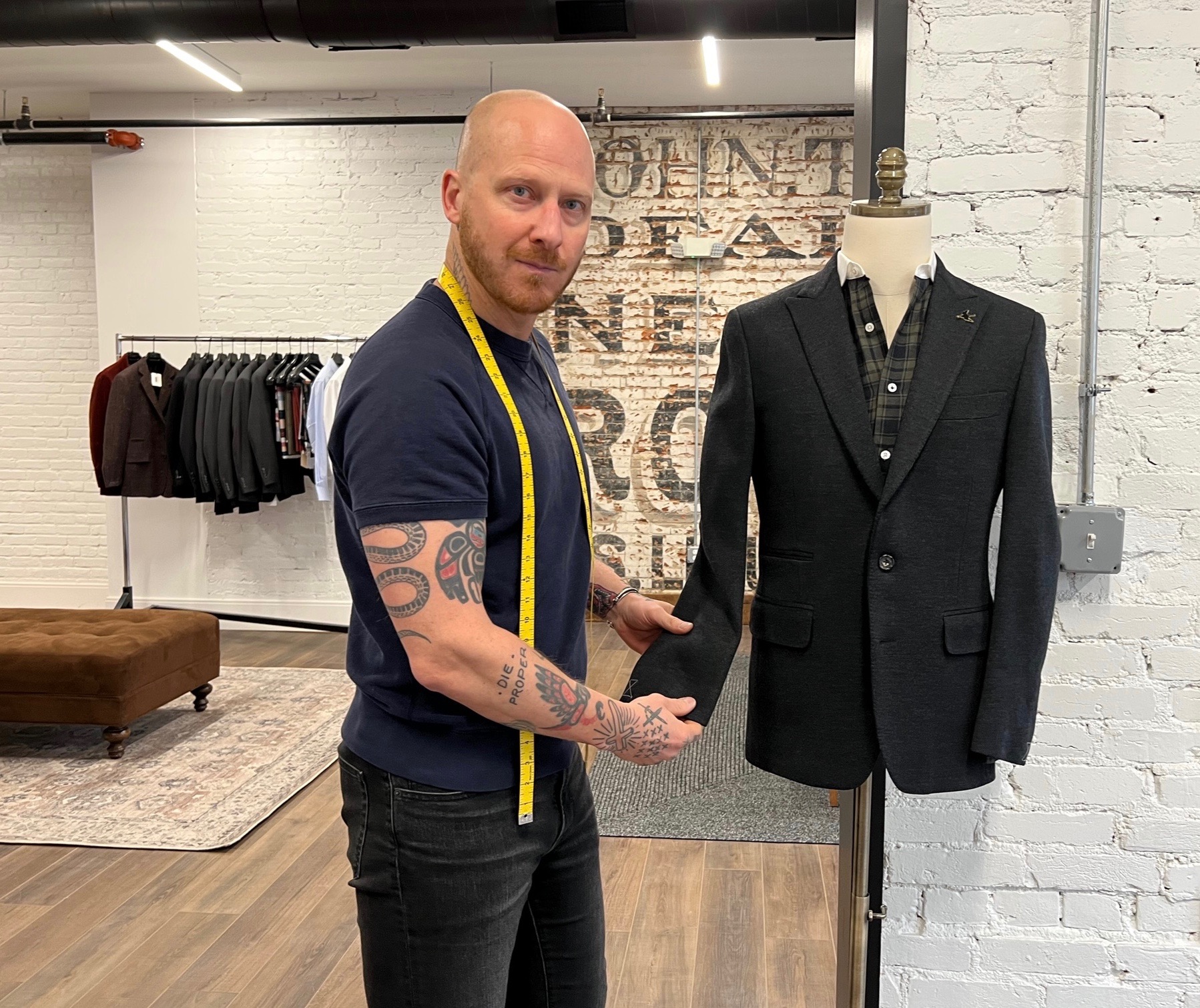 Everything made in America. Everything custom made. Only the most expert tailoring and the finest imported fabrics including outerwear with climate adjusting technology. 
And it all started with a white shirt! 
"Doing the 9-5 as corporate warriors, a white shirt was the uniform, five days a week, 50 weeks a year. But hard as we tried, we couldn't find one we loved. None of them fit right or were particularly high quality - and none were made in the U.S. 
We thought to ourselves, we can - and must - do better. So down the rabbit hole we went. It took us far longer than anticipated, but after sourcing the best fabric and tailors, we eventually made the perfect white shirt. And from there we thought: why not take on the rest of our closet? That was 15 years ago, and we've learned a lot since then."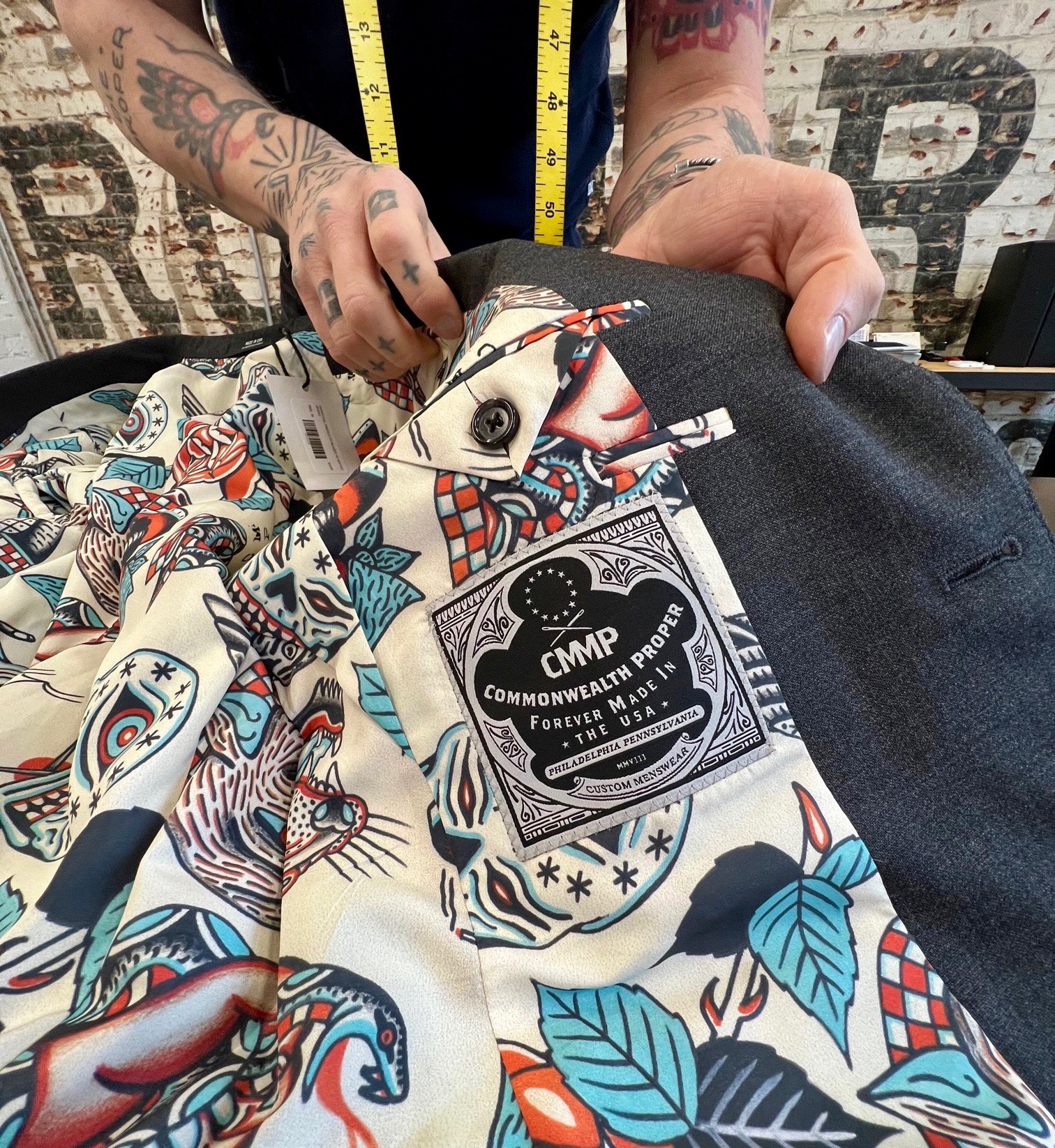 The 'we' is Craig Arthur von Schroeder and his childhood friend Douglas Martin. Craig explained why he started Commonwealth Proper (CMMP), a private, experiential retailer with showrooms in Philadelphia, Pittsburgh, Atlanta and now Georgetown.
"Men don't like to shop. But they like looking good. That's why our approach to clothing takes place in a private, comfortable space where one can relax, ask questions without fear of ridicule, and hone in on what exactly is a proper fit for one's body type. Our clients know that if it has our label it fits well, is durable, and looks great."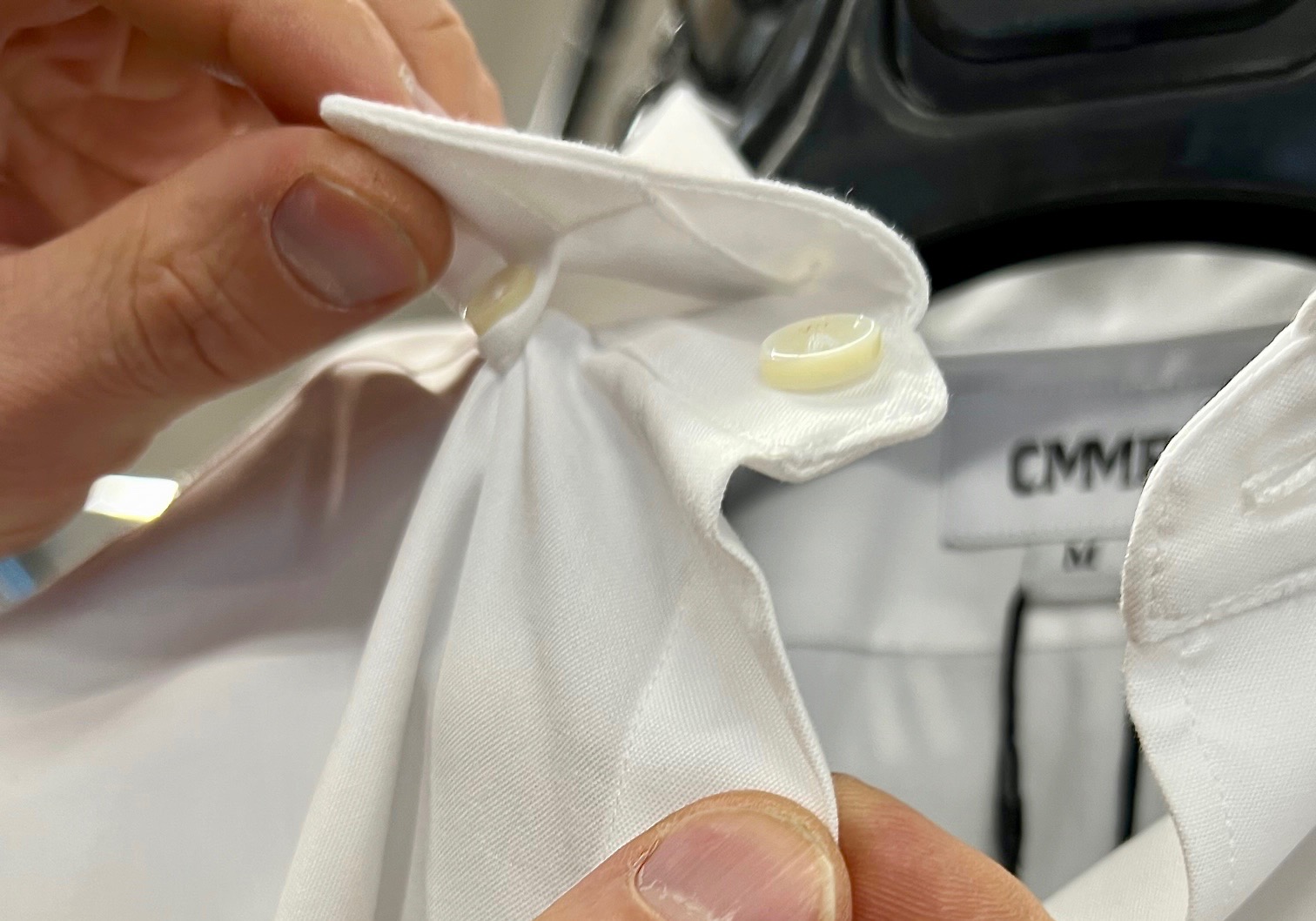 It's all in the details. Hidden buttons under the collar (designed by Craig) to keep the shape when ties are loosened, contoured multi-layer shaping in custom lined jackets, signature colored thread buttonholes. 
See for yourself. Make an appointment or come to CMMP's first DC party on February 9th.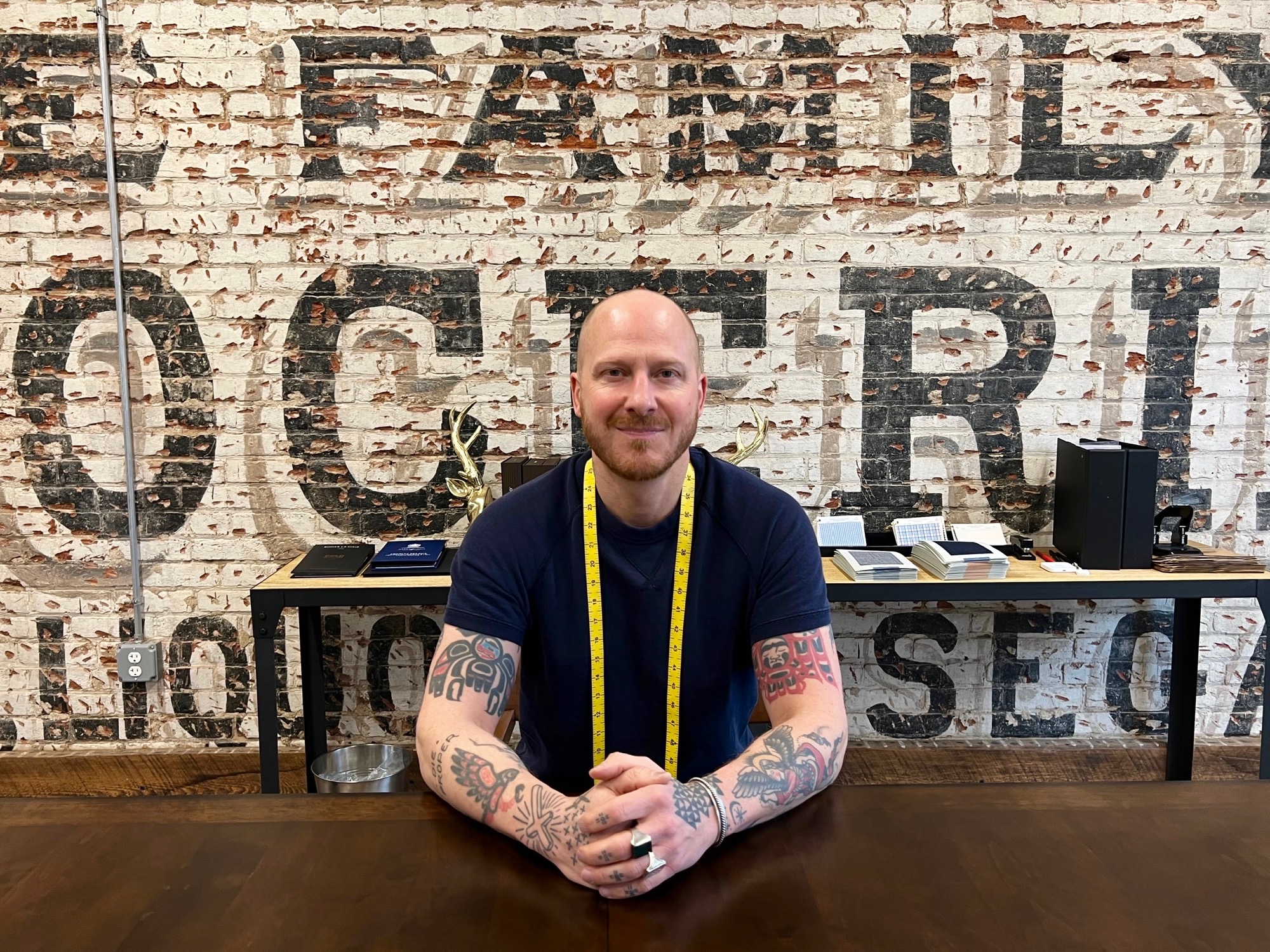 Commonwealth Proper is located at 1355 Wisconsin Avenue in Georgetown.