Coming soon to late-night cable??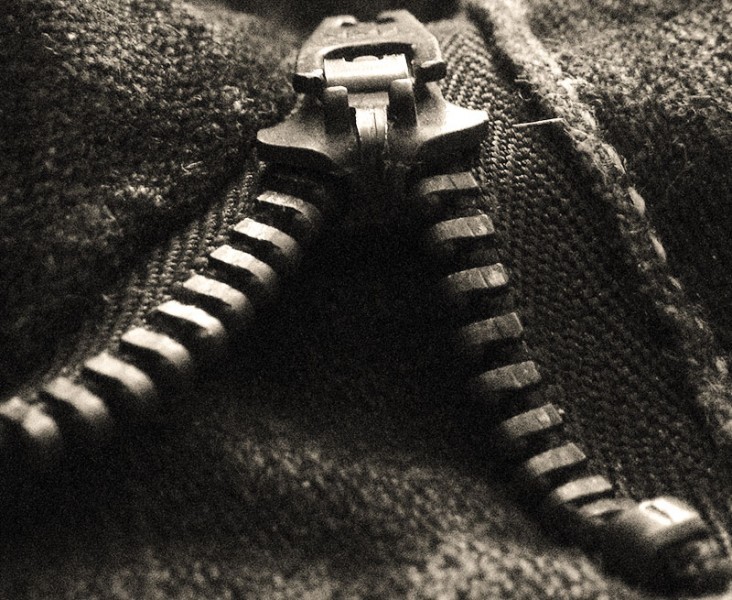 For awhile, a group of Georgetown editors mulled over the idea of doing a scandal survey ranking men in power behaving badly. It went something like this:
Rank the following alleged actions from 1 - 4, with 1 being most objectionable and 4 being the least:
* Assaulting a hotel chambermaid while attending a monetary conference.
* Sending crotch tweets to women you don't know.
* Fathering a love child with your nanny and keeping the nanny in the family home.
* Cloistering your baby's mama while your wife is fighting illness and you're running for president.
But that survey was dumped in the virtual toxic bucket as it became clear that such a wide scope of trouser-dropping incidents could not be contained to a mere list of four.
Then the editors thought: perhaps a fashion story on men's briefs and boxers, what styles are popular, and what turns women on. Too trite. And too much like current Michael Jordan ads for Hanes.
Then a non-editor friend hit upon an idea based on Rep. Anthony Weiner's photographs of himself as a gym rat and published Sunday by the gossip website TMZ. Weiner purportedly took the photographs himself with his smart (dumb) phone as he posed in his shorts (a hand on his private parts) in a mirror--allegedly in the House members' gym.
Should we do a TV quiz show like Jeopardy!, called "Match the Crotch"? There would be a series of crotch shots of powerful men in their underwear. Contestants would have to ask "Who is [man of power]?" to match the on-screen crotch shot.
We're still refining that idea. So far, we know it's for cable, not network. Now if you have some photos to drop in to the suggestion box for the pilot series . . .