Come out and play in Georgetown? Vegas knows how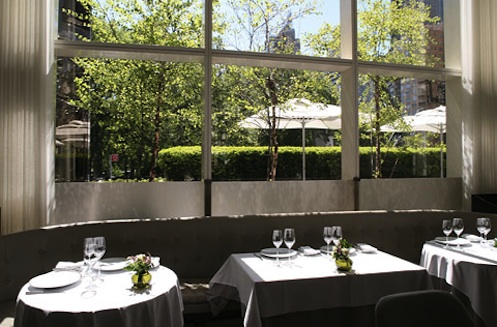 Georgetown has just launched a new brand, "Come out and play."
"People work a lot these days. How you play as an adult really equates with how you live. Everyone has a different idea but there's something here for everyone." John Asadoorian of the Georgetown Business Improvement District, has said. "Let's package it, define it and use it as a tool so we can achieve our potential."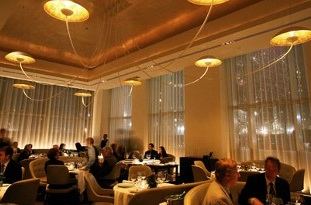 Sweetgreen, Georgetown Cupcake. The brands are here, on the move. So why not bring in high-end concepts and ideas from restaurant cities to give Georgetown an edge?
Vegas knows how. Think Wolfgang Puck, Alain Ducasse, Jean Georges, Daniel Boulud. Why not try a few concepts in Georgetown? Small, experimental venues to make Georgetown a theatre for food.
Isn't Georgetown already a theatre for everything else?
Does everything that happens in Vegas need to stay there.
No!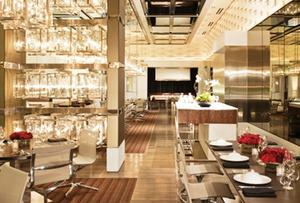 Entrepreneurs love the notion. Three young people in Virginia including Nikki Sicilian (above) have taken a simple concept and are franchising it as we speak. Buffalo Factory & Pub exhibits the power of a simple idea with great execution. They've franchised their brand and are moving forward in all directions.
Georgetown can become a high-profile stage for new ideas in cuisine and lifestyle.
"Come out and play!" -- that's an invitation. Let's go.