Come One, Come All to Canal Square's Celebration April 19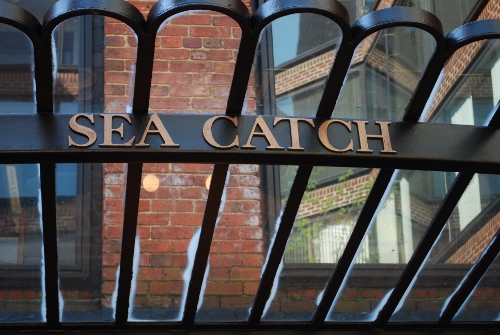 Spring's arrival will be celebrated Friday, April 19 from 6 pm-8 pm on Georgetown's Canal Square courtyard at 1054 31st Street NW with interesting art, spectacular jewelry, delicate food and good cheer.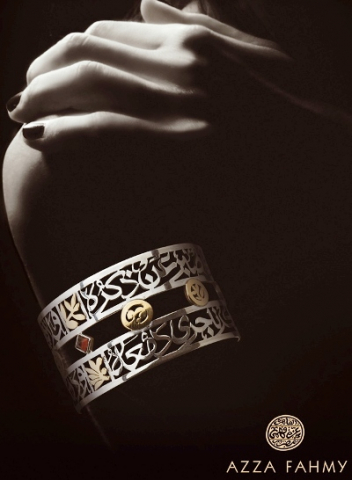 Come take a load off your feet, mingle with your neighbors after a long wind-tossed winter, and nibble on tasty comp'd appetizers. Artists and galleries will show their work.
The Sea Catch restaurant hosts six Galleries 1054 openings per year.
The restaurant will provide hors d'oeuvres, including crab melt, coconut shrimp, Thai chicken skewers and an assortment of French mini pastries. Sea Catch will provide a cash bar in the courtyard.
Among the Canal Square merchants participating will be Syra Arts displaying new Egyptian collections from Azza Fahmy Jewelry at the Alla Rogers Gallery, Parish Gallery, Winter Palace Gallery and Mocha DC Gallery.
This will be the first of a series of such receptions at Canal Square every third Friday of the month through October, with a hiatus during July and August. Mark your calendars and come on down to Canal Square, Georgetown's oldest enclave of art galleries located along the historic C&O Canal.