Come for Free Popcorn at Free Summer Movies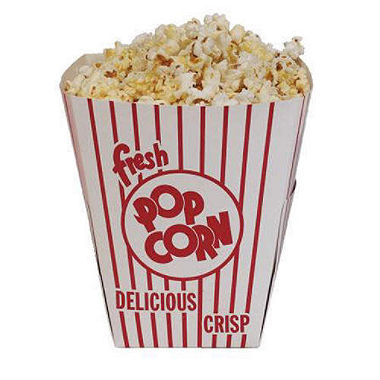 Your friends at Beasley Real Estate invite you to join them for their free, outdoor summer movie series. Bring your friends, a picnic and come have fun.
Complimentary gourmet popcorn and bottled water provided by Beasley.
July 17 in Woodley Park
Woodley Park—Embassy of Switzerland
2800 block of 29th St., NW (west side of street)
Screening: Homeward Bound
July 23 on Capitol Hill
Lincoln park –SW corner of the park
East Capitol & 11th, NE
Screening: Airplane
August 7 in Logan Circle
St. Lukes Episcopal Church
1514 15th St NW
Screening: Pitch Perfect
August 14 in Bethesda
4800 Hampden Land, Bethesda, Md.
Screening: Transformers
August 21 in Palisades
Palisades Park – Palisades Field 1
5200 Sherier Place NW
Screening: The Sandlot
August 28 in Georgetown
Rose Park – Baseball/Softball Field
2609 Dumbarton St., NW
Screening: Frozen
September 4 in U Street Corridor
Harrison Playground – basketball court
1330 V Street NW, between 14th & 13th
Screening: The Money Pit
September 19 in Old Town Alexandria
John Carlyle Park
300 John Carlyle St., Alexandria, Va.
Screening: The Lego Movie