Culture
|
March 2, 2022
|
Cold War Tech: Spies, Cameras, and Incredible Images
Personal experiences of imagery used during the golden age of espionage.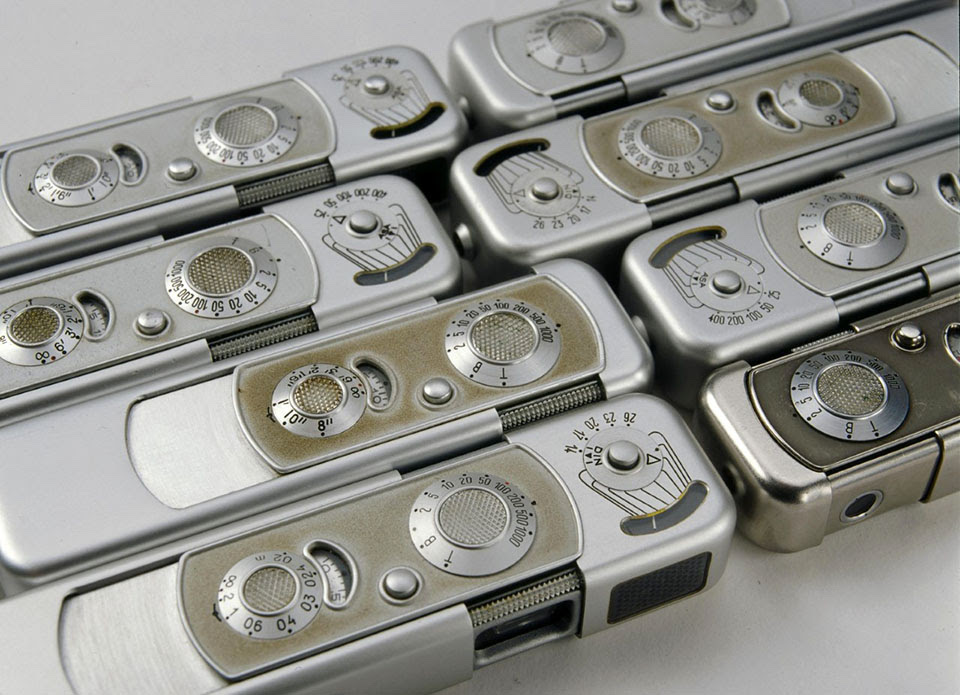 Cameras hidden in neckties and overcoat buttons, the stuff of spy movies? Yes, but also real life. The International Spy Museum (SPY) and the Pritzker Military Museum & Library (PMML) are joining forces to share some of the most fascinating tales of spies and the technology they used to capture imagery during the golden age of espionage.
On Thursday, March 10, 2022 starting at 7:00 pm, join PMML Chief Military Historian Dr. Matt Muehlbauer, SPY Historian & Curator Dr. Andrew Hammond, and former CIA Chief of Disguise and SPY Advisory Board Member Jonna Mendez for an insider's look at the tools spies used to keep the Cold War from heating up. 
The PMML will share some of the most interesting examples of intelligence-gathering photography from the PMML's collection and reveal the deeper meanings behind the images.
Register for this free online event here.