Calendar
|
October 14, 2021
|
Cocoa, Colonialism and Chocolate Pots
This Tudor Nights event is an opportunity to see rarely displayed objects and ephemera from the Tudor Place Collection & Archive.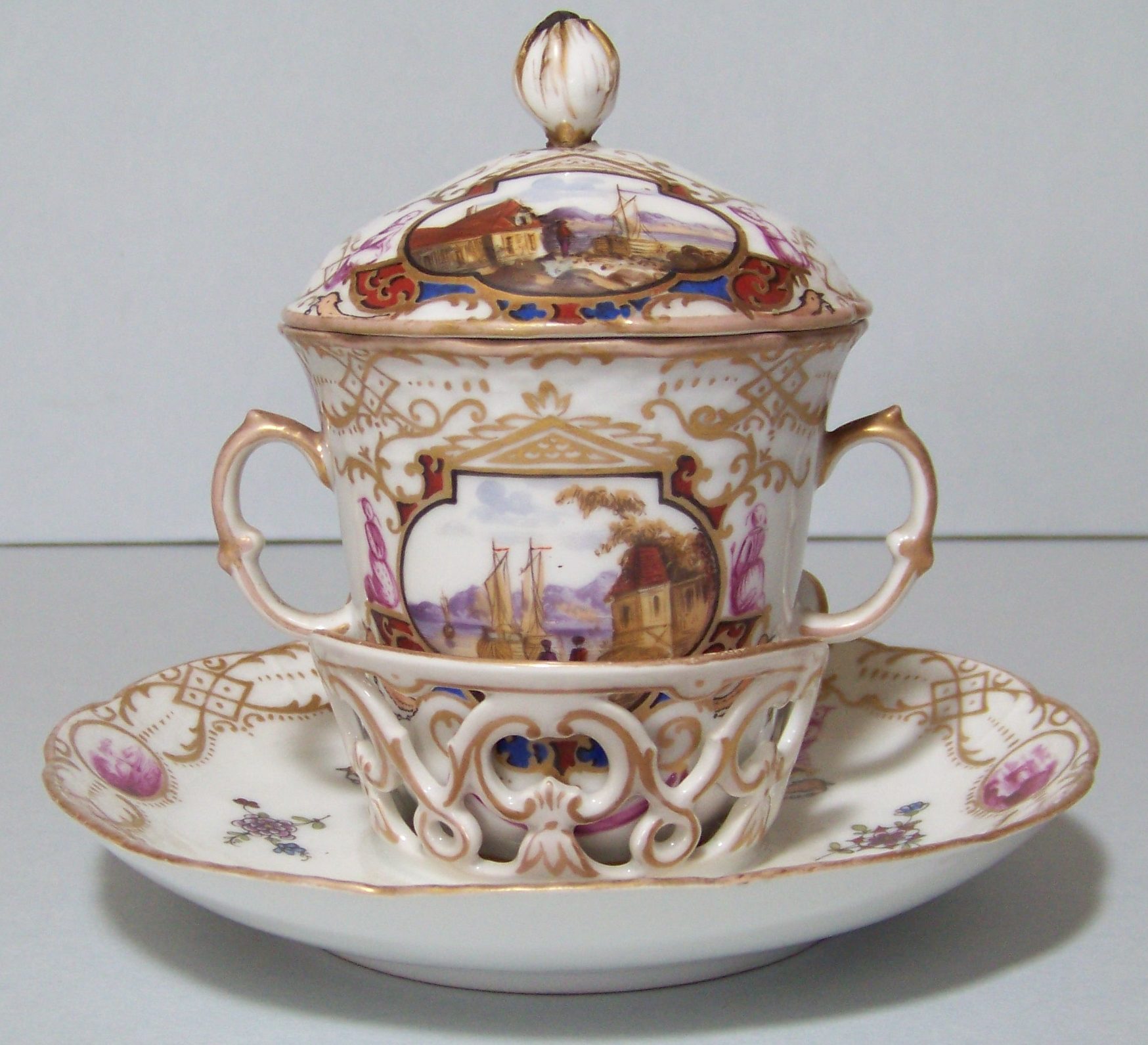 Enjoy an evening of Cocoa, Colonialism and the Chocolate Pots of Tudor Place on Thursday, October 21, 2021 from 6:30 pm to 8:30 pm.
Mesoamericans consumed chocolate for thousands of years before the Spanish brought it to Europe, where it gained wide popularity. Come and learn how Mesoamerican chocolate consumption practices influenced the way Europeans and Americans enjoyed the hot beverage. View the rarely-seen Tudor Place collection of chocolate pots, cups and spoons. Attendees will also have an opportunity to taste American Heritage hot chocolate, a beverage inspired by authentic early American recipes of the 18th century.
Free for members; $25 for non-members. Register here.