Coco Chanel and Lela Rose Showcase Style at 2017 Washington Winter Show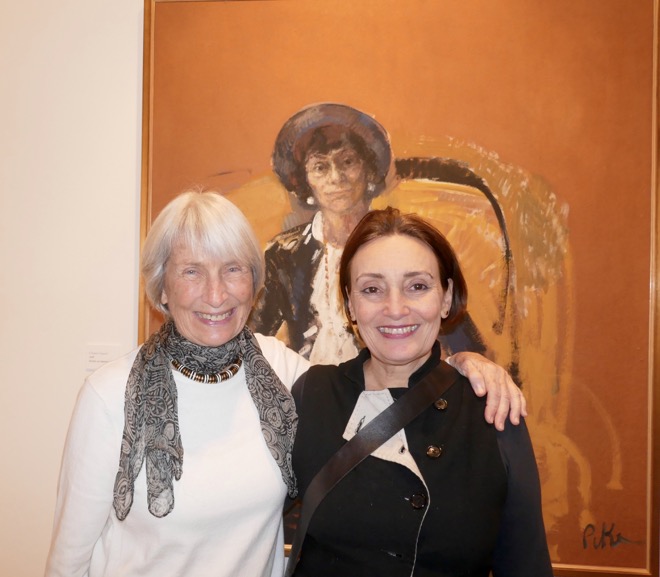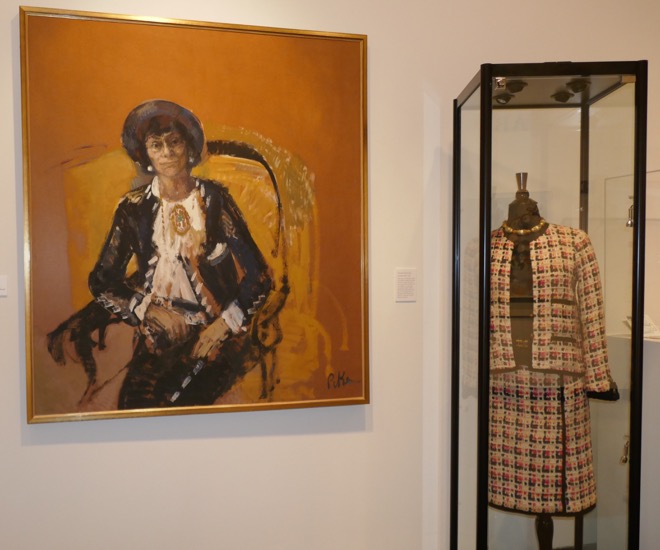 "There's nothing like going to meet Coco Chanel and being told you're badly dressed." For Jeffie Pike Wesson, accompanying her mother, painter Marion Pike to meet the iconic designer in her Paris atelier in 1967, it was the start of a lifelong friendship and the unexpected gifting of a very special Chanel suit shortened expressly for her.
Featured at this year's The Washington Winter Show (WWS), aptly themed,"The Art of Style," the loan exhibit of Marion Pike's portraits and Chanel couture fashion curated by Amy de la Haye, marked the first time this collection has been shown in North America.
Held at the Katzen Arts Center on the campus of American University, the weekend of events celebrating antiques with dealer talks, guided walks, galas and receptions, is also an annual benefit for children and families through services provided by the Bishop T. Walker School for Boys, THEARC and the Founders Board of St. John's Community Services.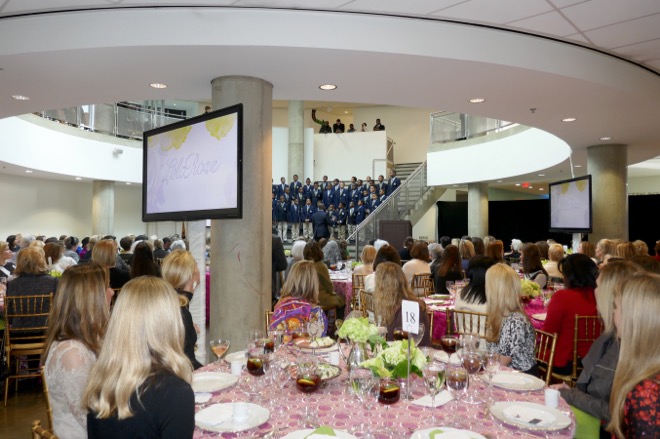 Introducing fashion designer Lela Rose Friday, WWS, Executive Director Jonathon G. Willen noted, "With 432 guests, this is the largest turnout ever for our luncheon."
After a concert by The Bishop T. Walker School for Boys, Lela Rose regaled the audience with stories of how she started, from her hometown of Dallas to the Parsons School of Design, and working with designers before launching her first bridal collection in 2006.
Passionate about "the intersection of food, fashion and fun," the ebullient designer expanded her successful clothing lines with the mantra,"Eat Drink Dress Lela." Following the luncheon, Rose signed copies of her new entertaining book, Pret-a-Party.
For more information about the Washington Winter Show, visit their website here.