Clyde's Willow Creek Farm part one: the farm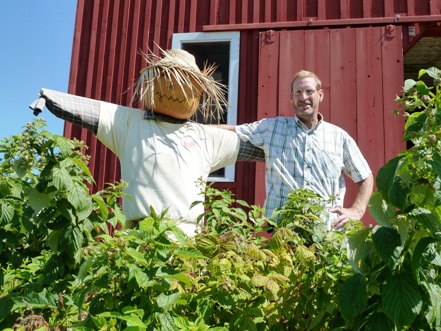 "Best office I've ever worked in" proclaimed Tim MacLean, as we meandered around the Celeste fig trees, past the Deerfield purple garlic, Mexican sour gherkins, rhubarb and artichoke bushes, tasting Killarney raspberries, chocolate mint and lemon basil along the way.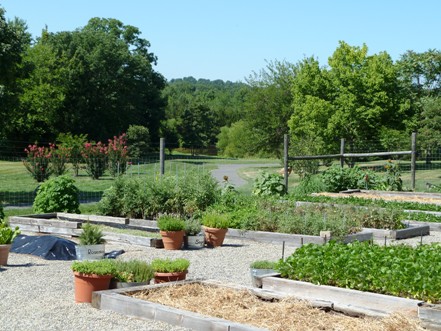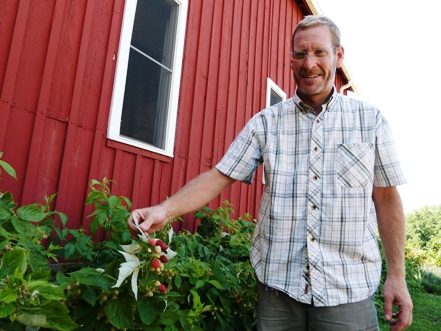 Clydes' Willow Creek Farm gardener and farmer extraordinaire since 2008, MacLean graciously gave The Georgetown Dish a private tour.
We met at the restaurant (subject of part two) and walked the short distance up a hill, across a small bridge and past a pond before reaching the two restored barns.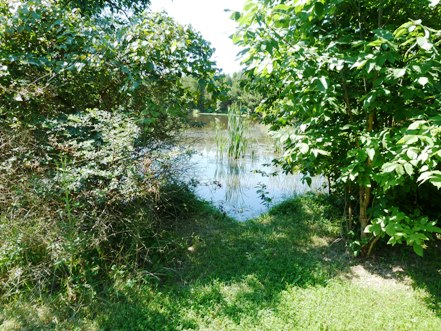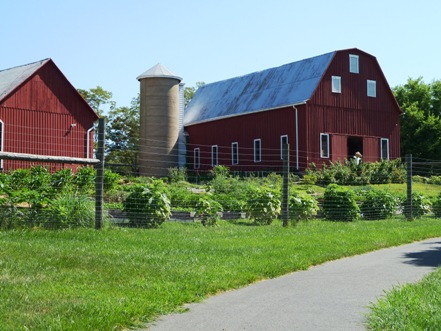 MacLean unlocked the gate, and resident bee-keeper, Patrick Staniford would have been proud.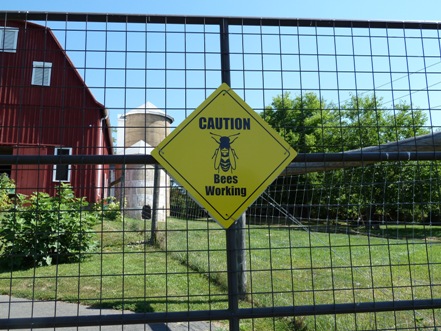 In both hives, all workers were, in fact, as busy as ... well, bees, pollinating wildflowers and making honey for the restaurant.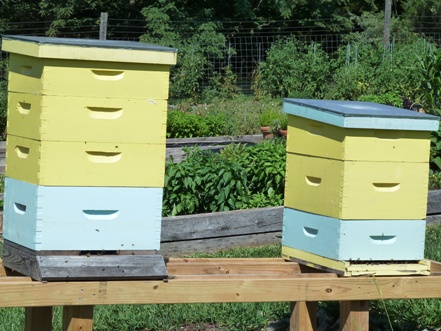 Vegetables and herbs from the acre and a half "boutique" garden in the middle of a wildlife habitat on the grounds of a former Broadlands, Virginia dairy farm make their way to the dining table every day.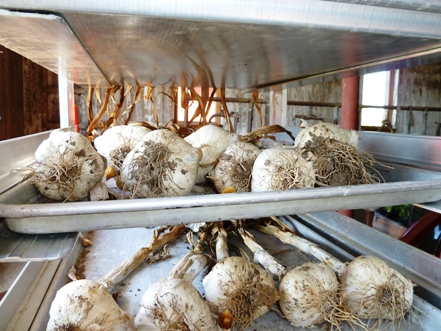 On 21 raised beds, MacLean grows everything from Chires baby corn to Mortgage Lifter tomatoes. Following organic farming methods, he employs "beneficial insects like praying mantises and ladybugs" instead of toxic pesticides.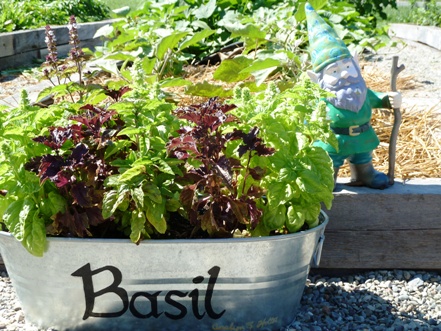 With his farmhand buddies, a "funkified gnome" called Basil and Scary, the scarecrow, MacLean greets his daily visitors with varying degrees of eagerness. "Mortal enemy, the groundhog," MacLean explains, "dine and dash. They wait for huge tomatoes to turn the perfect shade of ripeness, climb over the fence, and then can't quite manage to carry all their stash to safety. Racoons and deer and rabbits all come by regularly for a sniff and a nibble at the gourmet salad bar.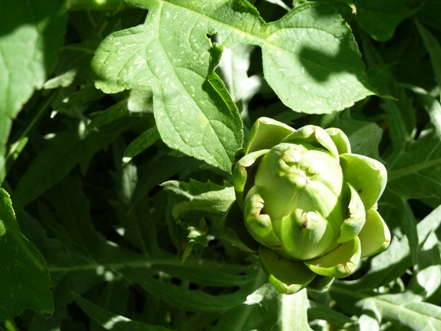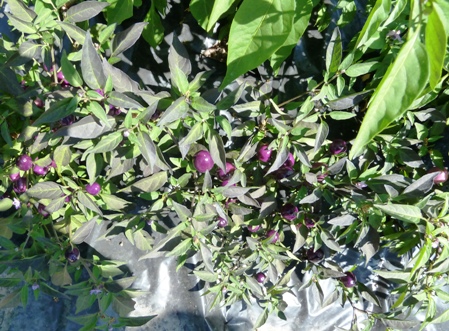 The little purple peppers were safe to try, but those "million Scoville Ghost peppers" were definitely not on the tasting tour. To give you an idea, a Habanero chili pepper's heat range is 350,000 Scovilles. However, a preview of lunch did include sampling the Brandywine tomatoes and Little Finger eggplants.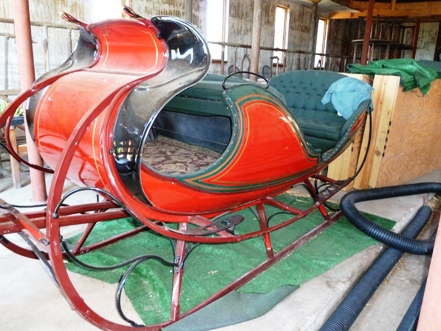 A tour of the restaurant, a unique American inn designed from four restored farmhouse buildings and furnished with museum-quality antiques, is the subject of part two. And oh yes, a farm fresh lunch will be served.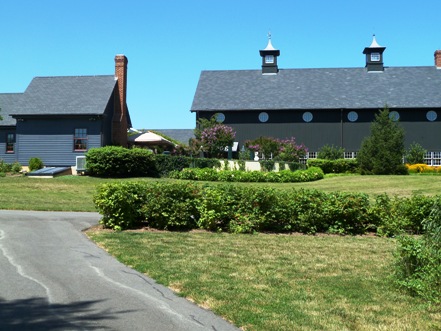 Clyde's Willow Creek Farm is at 42920 Broadlands Boulevard in Broadlands, VA. Tel: 571.209.1200