Calendar
|
July 19, 2022
|
Clay + Cocktails With Sarah Riley
DC-based ceramics artist leads workshop.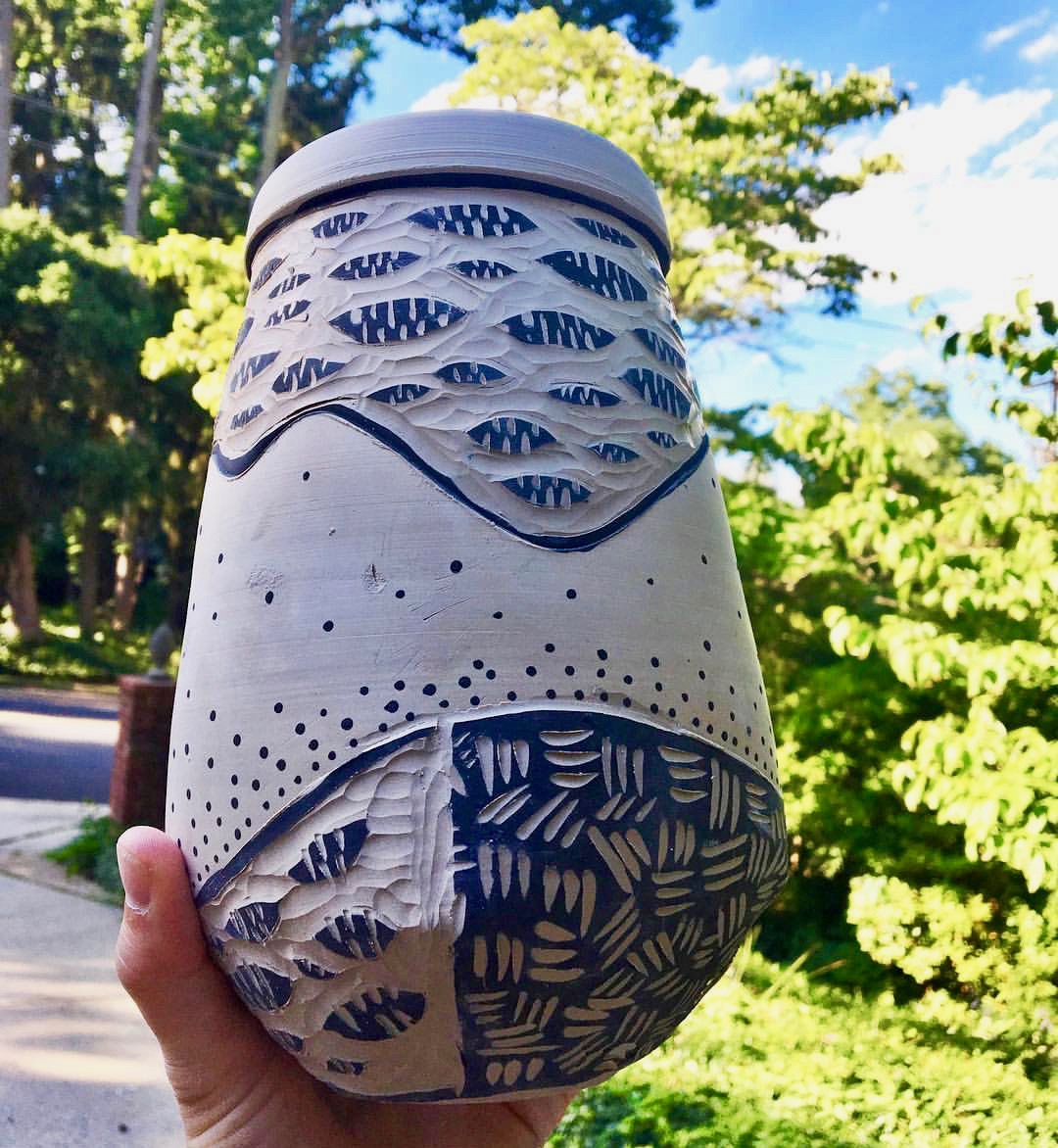 Ceramic artist Sarah Riley will be at Shop Made in DC's Georgetown location to lead an all-levels pottery class on Saturday, August 13, 2022 starting at 11:00 am.
Sarah will teach you how to pinch, coil, attach, and refine clay. Once you learn these methods, you'll be able to create a bowl (or other form of your choosing) and learn how to decorate your form with a variety of carving and stamping techniques.
When you're finished, Sarah will fire and glaze your pieces, and they'll be available for pick up two weeks after the class. Clay and tools will be provided -- just bring your own creativity and get ready to have some fun.
Tickets are $70. Register here.
Shop Made in DC is located at 1304 Wisconsin Avenue in Georgetown.