Claire Florence Debuts Fashion Line at The George Town Club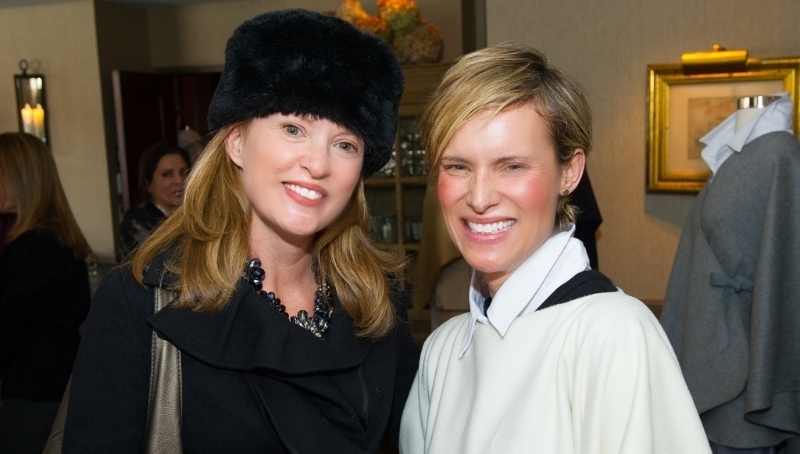 A private trunk show debuting designer Claire Florence's Luxury Travel Cashmere Collection was held on February 12.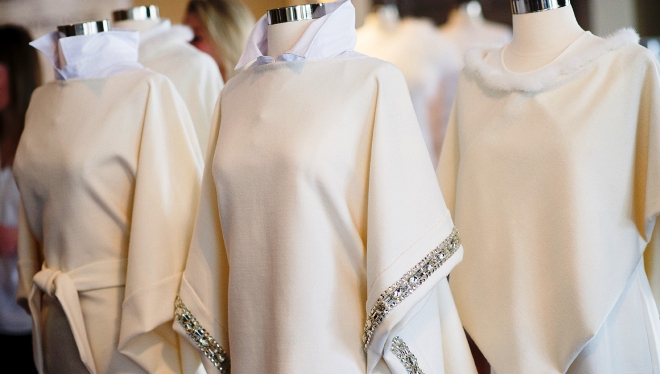 This special event, thrown to inspire women about fashion while donating part of their proceeds to charity, was held at The George Town Club.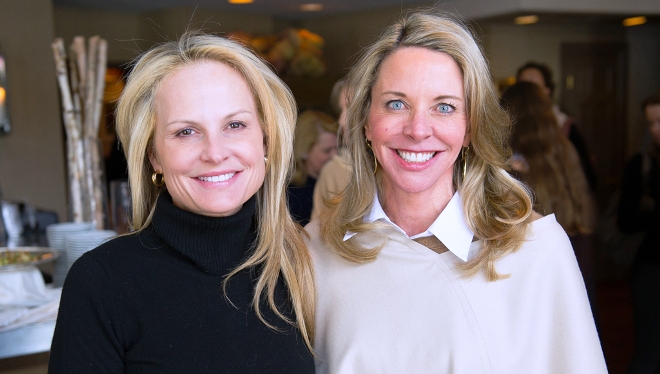 A portion of the proceeds went to The Georgetown Ministry Center to help the homeless thrive.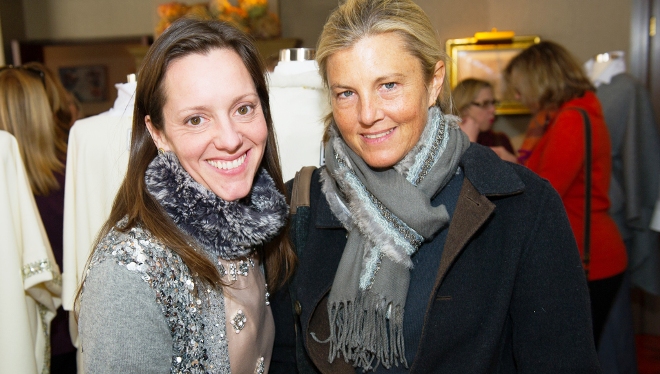 Page Evans was instruental in making this local event a success.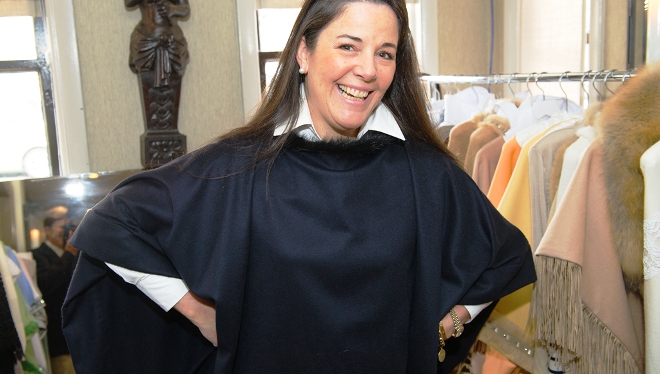 To see more about her line and upcoming fashion events, visit Claire Florence.