CityShopGirl SATC Party at Bar Dupont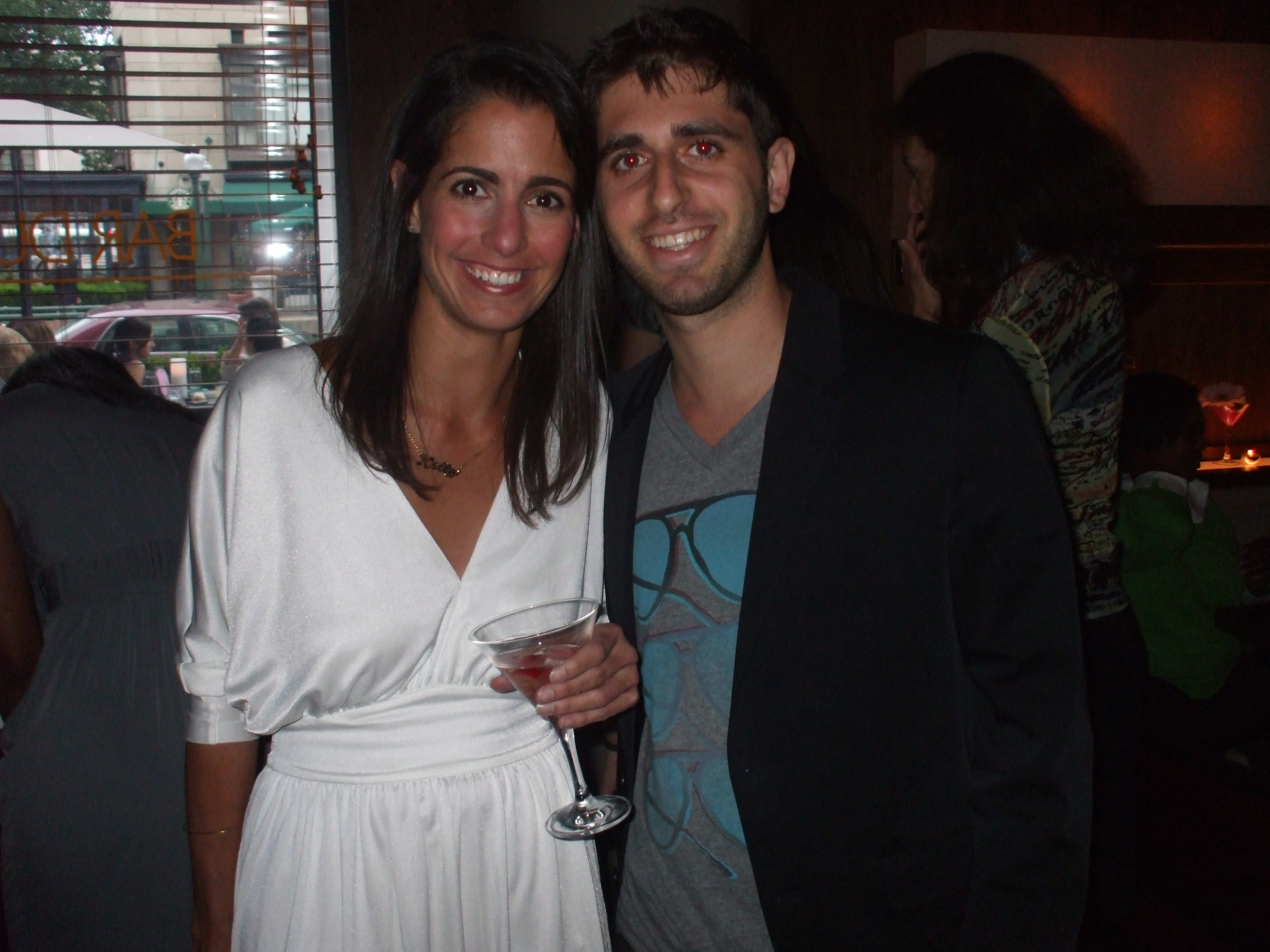 Kelly Collis Fredrick's CityShopGirl hosted a cocktail party at Bar Dupont on Wednesday evening to celebrate the release of the upcoming Sex and the City 2 movie which debuts next week. Over 400 guests munched on mini cupcakes from Hello Cupcake and sipped a variety of aptly named cocktails such as the "Mr. Big."
Image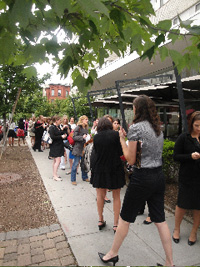 The evening also included giveaways for staycations, spa treatments, shopping parties and makeovers and more from The Dupont Hotel, Hela Spa, Saks Fifth Avenue, DC Trapeze School, Crooked Monkey and Ted Gibson Salon (one of these prizes went to a City Shop 'DUDE'), not to mention a contest with cityshopgirl.com readers for the best look-alike of the characters SATC. Kiny Bis, located in the Georgetown Park Mall dressed the girls for their makeover and Hela Spa did hair and makeup.
Guests included Micah Weinblatt of Crooked Monkey, Nataly Baydoun of DRZ Jewelers, Hela Spa's Jessica Dunaway and Kiny Ndiaye of Kiny Bis.
Image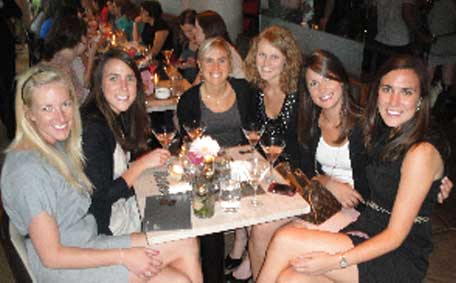 CityShopGirl Readers enjoying the special cocktail from Bar Dupont the "CityShopGirl"
Image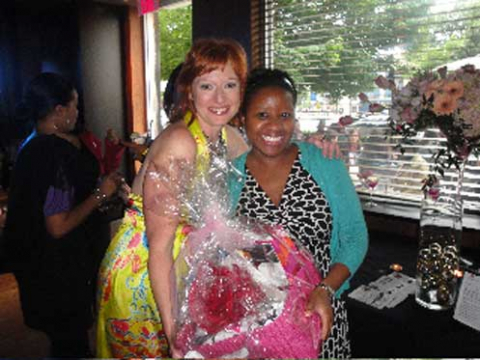 Winners - "Miranda" look a like winner (Abby Fenton with WJLA) and the winner of the second place prize Courtney Dredden (A law student at AU).
Image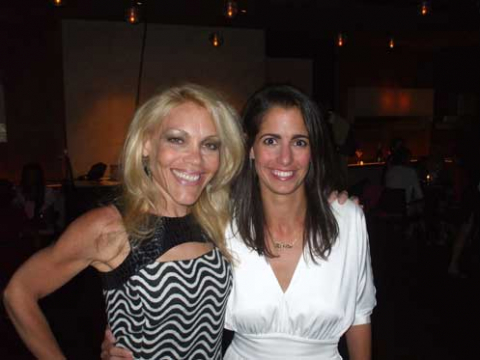 Wendy and Kelly Collis Frederick of CityShopGirl