Culture
|
August 29, 2023
|
City Tavern Preservation Foundation Appoints New Executive Director
Leslie Maysak hired to preserve national landmark.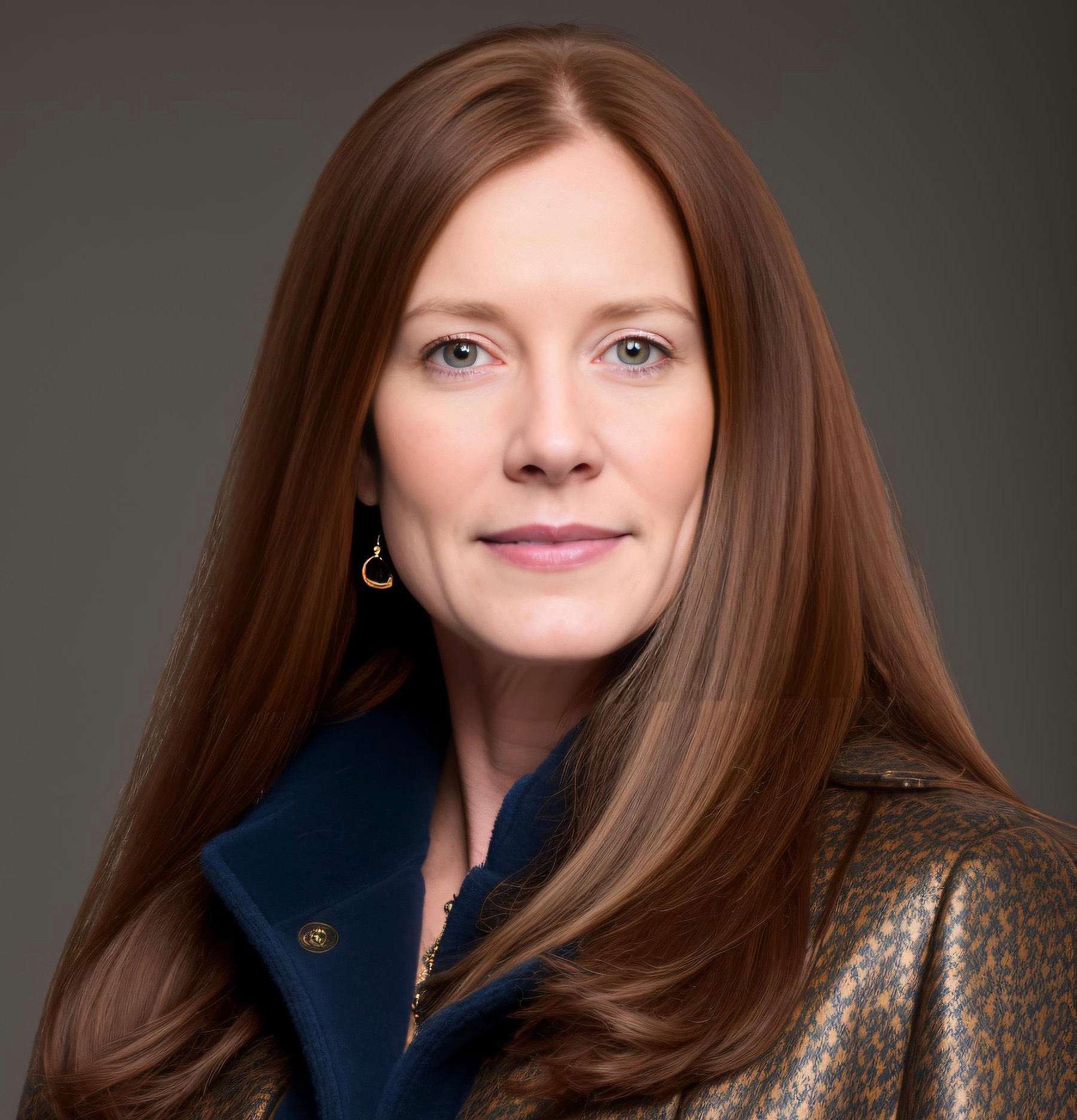 Ms. Maysak's background as an Executive Director, combined with her passion for historic preservation and community based institutions will further advance the Foundation's mission of historic preservation with particular respect to the history and architecture of the Federal era City Tavern, built in 1796 and the oldest operating tavern in Washington, DC. The City Tavern is listed on the National Register of Historic Places. 
Ms. Maysak has lived in the Georgetown neighborhood of Washington, DC with her family for twenty-four years and has most recently served as the Executive Director for the Citizens Association of Georgetown and prior to that, Executive Director for the Georgetown/Burleith ANC 2E. 
Beginning in August, Ms. Maysak will oversee all day-to-day operations, programming and fundraising, including planning for the annual holiday gala scheduled at the City Tavern December 1st. 
"I'm thrilled to be given this wonderful opportunity and important responsibility to care for a precious piece of our living history in a building I pass by nearly every day" said Maysak. 
"With the mission and intention to broaden awareness of this landmark property and protect its historic fabric into the future, Leslie's experience fits well and we are delighted to have her join us." said Board President Zana Metelski.
The Executive Director will work out of the historic City Tavern building on M Street where the Foundation, an independent 501(c)(3) holds lectures, events and regular tours in the Georgetown landmark building.
Leslie Maysak can be contacted at Leslie@CityTavernDC.org