Citi Open Champs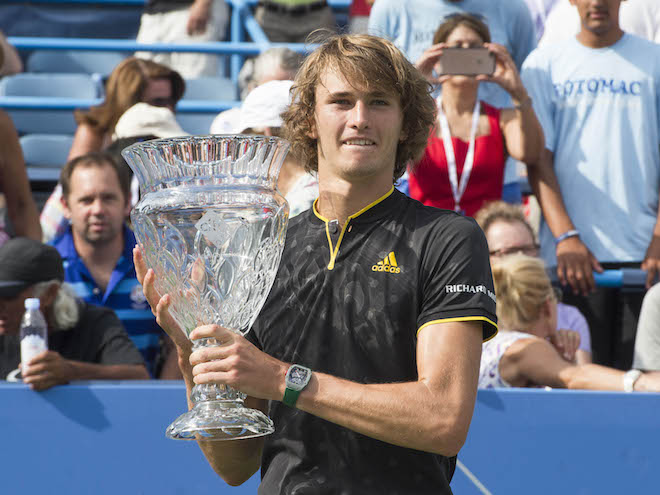 The Citi Open capped off a successful week by crowning Sascha Zverev and Ekaterina Makarova men's and women's champion respectively.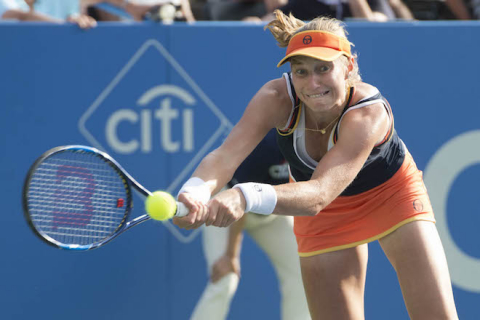 The strong crowds and positive response from fans this year is due largely to the amount of talent the tournament was able to attract with three ATP men's top ten players and four previous Citi Open champions. Tournament officials have to woo the top ranks and hope the players play well here, ensuring their desire to return in the future.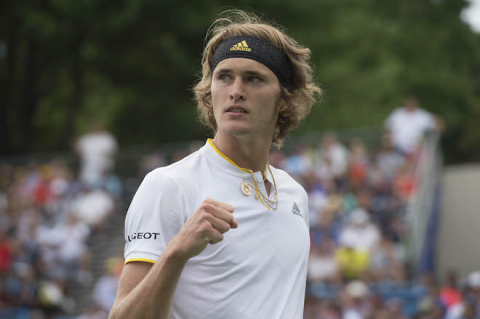 Zverev, whom I picked to win the tournament this year, is a perfect example of how to groom the tournament's draw towards future success. He started playing here at age 18 in 2015, had incremental success, and is now the champion who will return to play in future years. I believe he will prove to be the next superstar in men's tennis. Zverev said upon receiving the Champion's Trophy, "DC is probably my favorite city in the U.S."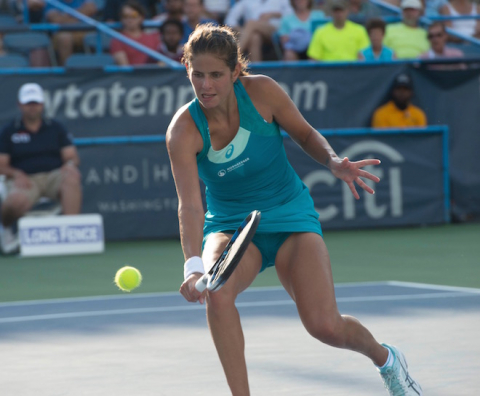 That's the perfect answer for first year tournament director Keely O'Brien, the only female director of a combined ATP/WTA event in the entire world. "The problem with having all these big names," said O'Brien before the start of play, "is they're all going to want to play on stadium court."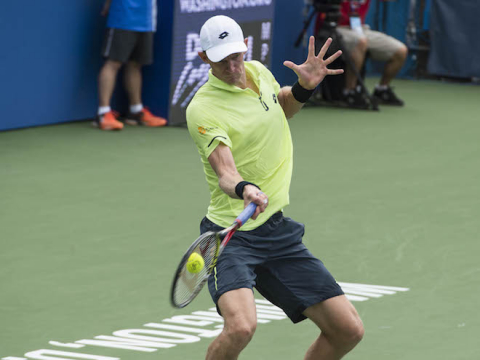 O'Brien's problem is the spectator's gain because the proximity to the players on the courts outside the stadium is a huge bonus. The fans' access to top tennis even on the grandstand courts makes the intimacy of the experience one of my favorite aspects of the Citi Open. There are few professional sports were a young fan has a realistic chance of waiting outside of the court and getting an autograph or a selfie with one of their favorite players. This happens regularly here. I witnessed Alexandra Petkovic, women's semi-finalist, give a fan a big hug after her quarterfinal win and then apologize saying "I'm sorry I'm so sweaty."